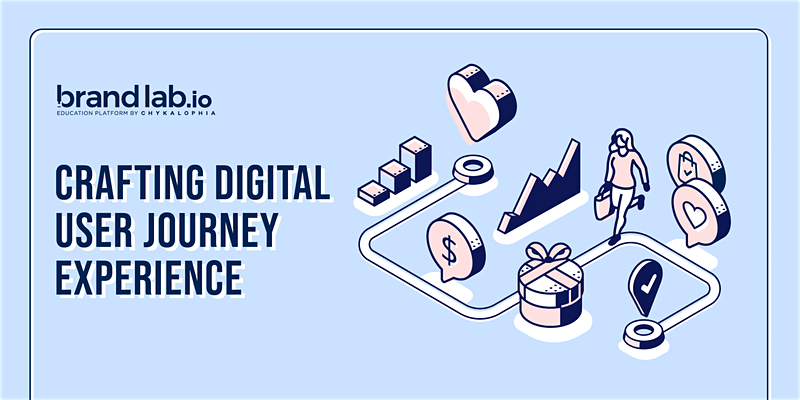 With the fast-paced and saturated market in almost every industry, companies and brands are curating their own communities. They simply no longer targeting a customer, rather they are building their audience. We see not only big brands but also small brands building their raving fans that will happily give their time, attention, and buy from the brand.
Utilizing the strategy and user experience to create a personalized user journey can help us improve and optimize our approach in converting a user persona into our audience.
In this session, you'll learn how to align your business key values with your target audience. We'll take a closer look at utilizing user data concepts like user online behavior, activity and interest on social media to build up the comprehensive overview of your user. Whether your goal is to get them into a specific digital marketing automation, a campaign funnel, a nurturing newsletter, or to inquiry/buy, this will help you craft the personalized user journey you need to help convert your users.
3 LEARNING OBJECTIVES
- Understand your business' key values, brand attributes, objectives and target audience
- Create a hook that speaks to your ideal audience
- Strategies on crafting a personalized user journey that converts
This event is FREE to all EH Members - tickets available at $30 for non-members!