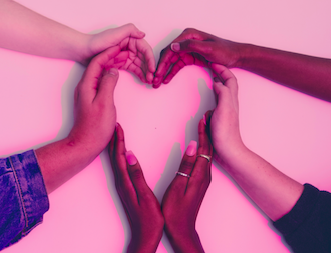 As we work to navigate these uncertain times, it's important that we all come together to support one another. While we all look for ways to give back to our community, we can make conscious decisions to support brands that are supporting others…here are a few of our top picks:
Glossier: This woman owned beauty brand gave away 10,000 units of its first-ever hand cream to frontline healthcare workers. Coupon Code by Honey
Orly: The nail brand has made a shift in production to manufacture hand-sanitizer spray, and the first 10,0000 units are designated for the homeless population of LA. Coupon Code by Honey
Hootsuite: This social media management platform is offering free pro access to non-profits, as well as small business impacted by COVID-19. Coupon Code by Honey
Alice + Olivia: When you purchase a protective face mask from this fashion brand, another mask is donated to communities that need them most. Coupon Code by Honey
The Honest Company: Founded by Jessica Alba, this home, baby, beauty and more brand has donated 3 million diapers, 20,000 personal care items, and 30,0000 wipes to homeless shelters, health clinics, and family resource shelters. Coupon Code by Honey
These are just a few brands that are working to provide value to consumers and support to those who need it most. Interested in learning about more ways of giving? Check out the full list via honey.