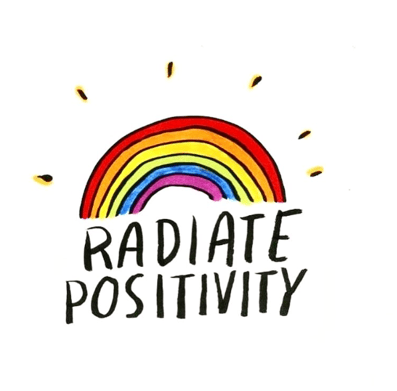 Where do I even start… I've had such an amazing career. I've had the opportunity to work with and learn from such incredible people. 17 years in media & entertainment at companies such as E! Online, PEOPLE, Live Nation & WME | IMG. Loved EVERY minute of it…
…But now I have the chance to focus on what I care about the most – that's you ladies! I want to spend the next chapter of my career supporting, advocating and empowering women & girls, because we deserve it. It is OUR time!
Time for equal pay. Time for a longer paid maternity leave. Time to stop judging. Time for a woman president. Time to show our daughters that they can dream and truly become anything they want.