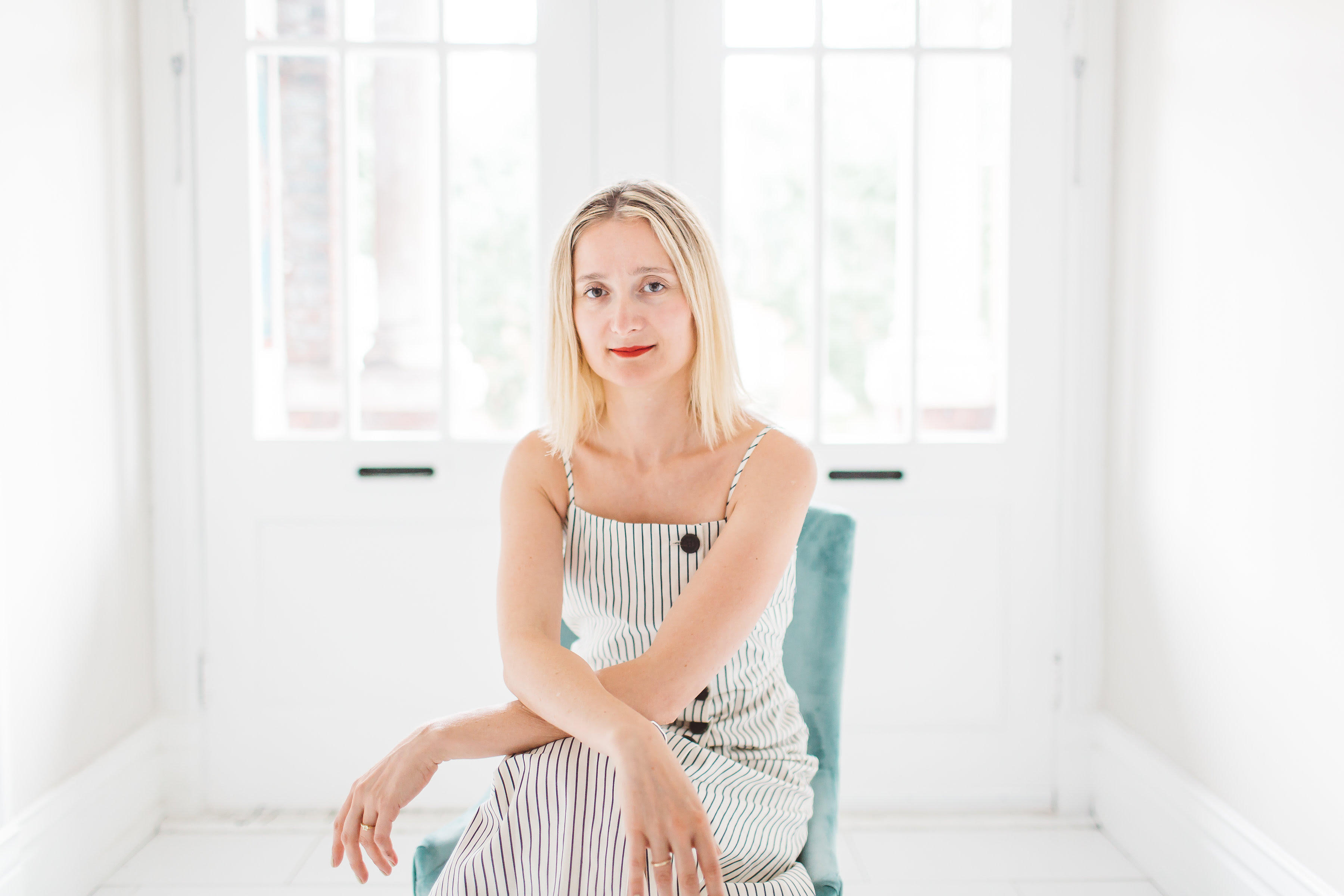 Meet Ania Malus-Kitzmann, our #LadyBoss of the week. With almost 15 years of experience in advertising/marketing, Ania loves her industry and what she does because it's full of smart and super creative people doing innovative things. Throughout the years, she's worked at great advertising agencies and with clients like: Verizon, Sprint, Citi Bank, American Airlines, Pizza Hut, Hotel InterContinental and more.
Since having her daughters she has become more aware of how negative and heavy the world is and felt a need to do something about it. That's how her company - The Good Campaign - was born. From a simple need for creating something good, positive and becoming a better human being at the same time. The Good Campaign's mission is to promote, encourage and inspire positive social values and behavioral models such as human kindness and environmental sustainability. In her free time, Ania enjoys reading a good book and going on road trips.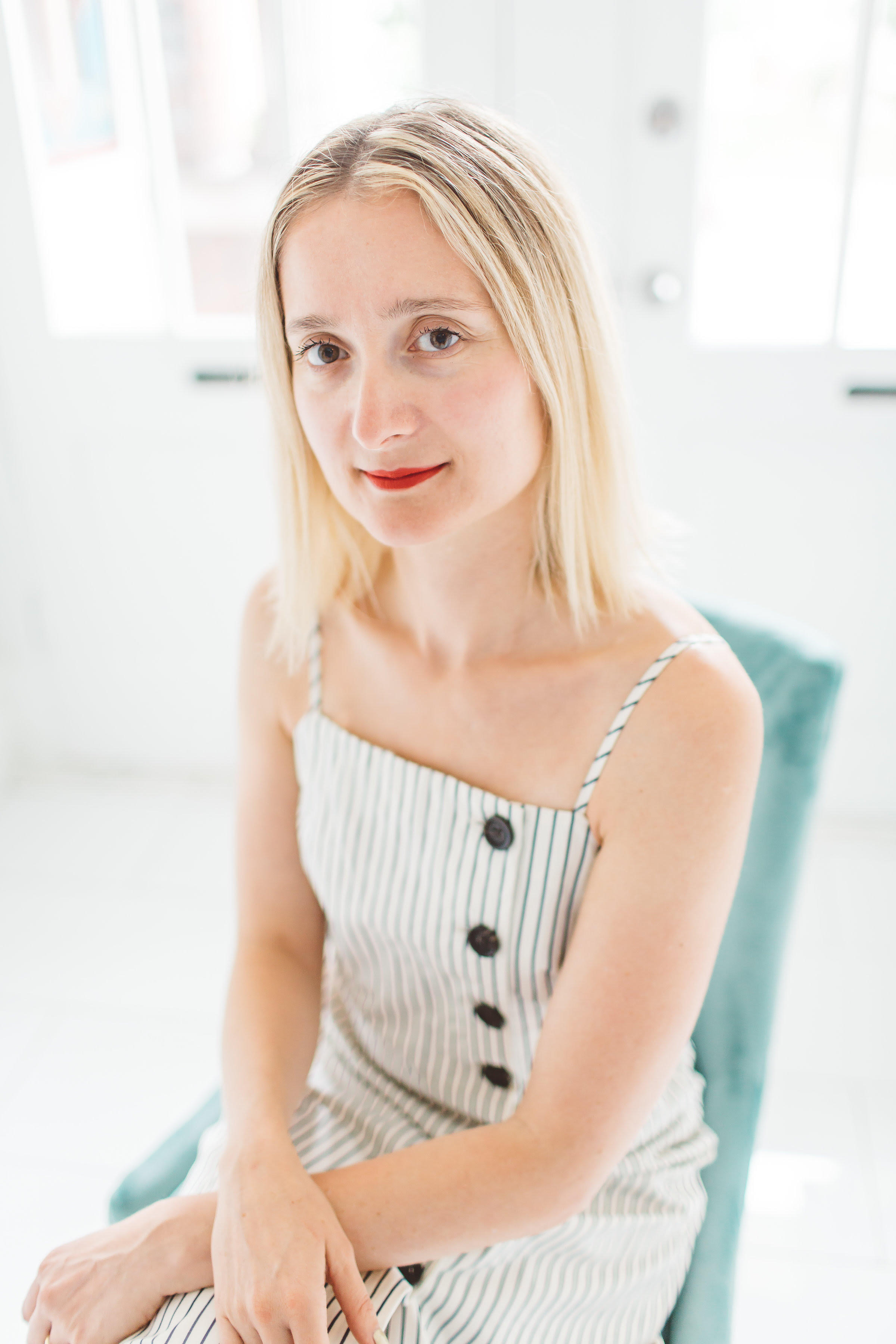 Favorite quote:
"True power is living the realization that you are your own healer, hero and leader"
-Yung Pueblo
Connect with Ania!
@anyamaluskitzmann