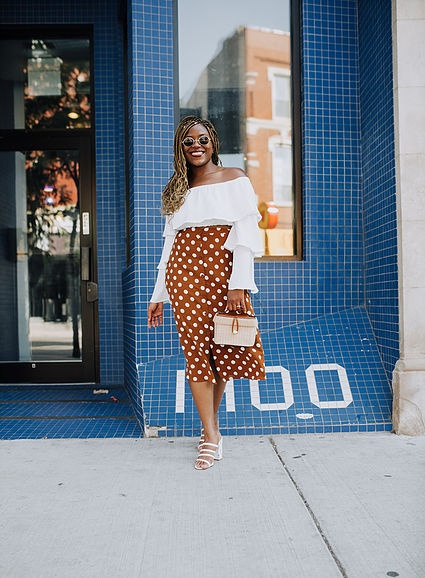 Meet our #LadyBoss of the week, Kandis Isom. She's a fashion and lifestyle blogger who specializes in social media content and digital strategy. After earning her undergraduate degree from Ball State University
,
Kandis wanted to take her passion for fashion further so she went on to earn a masters degree in fashion from LIM College in New York City. She spent a fun and busy year in NYC, then decided to make her way back to Chicago where she now lives and continues to work in the fashion industry.
Her blog, KandyReign, features outfit and style inspiration along with collaborations with other lady bosses in Chicago. In her free time she loves to read, run, go to brunch with her friends, and do a little shopping.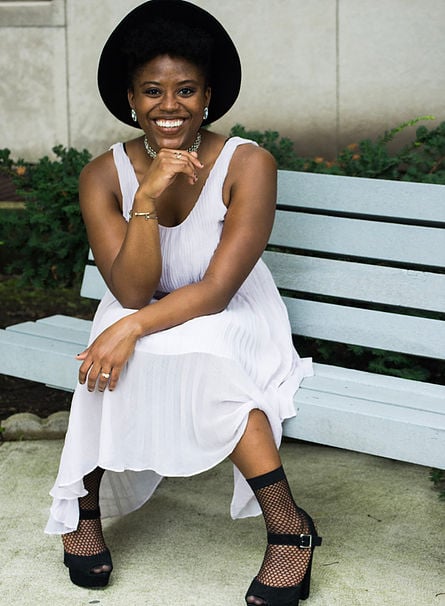 Favorite quote:
"Plan your work and work your plan."
Connect with Kandis:
website: kandyreign.wixsite.com/kandyreign
email: kandis.isom@gmail.com
Instagram: @kandis.isom