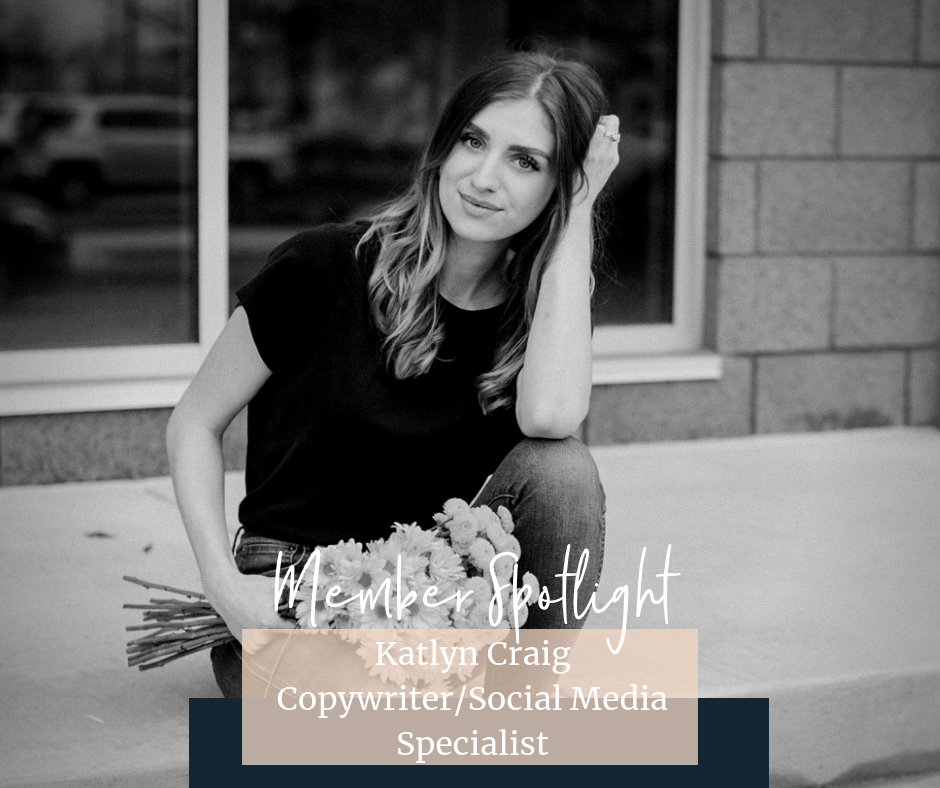 Meet our #LadyBoss of the week, Katlyn Craig. She's a copywriter and social media specialist who earned a Bachelor's Degree in Marketing from Ball State University. When she was young, she spent her free time making her own magazines with markers and printer paper, and filling them with interviews and short stories. Now, Katlyn writes for and works with a lot of start-ups and small companies. She loves working with smaller companies not only because they're so much fun, but because working with passionate entrepreneurs makes it easy to stay excited about work every day.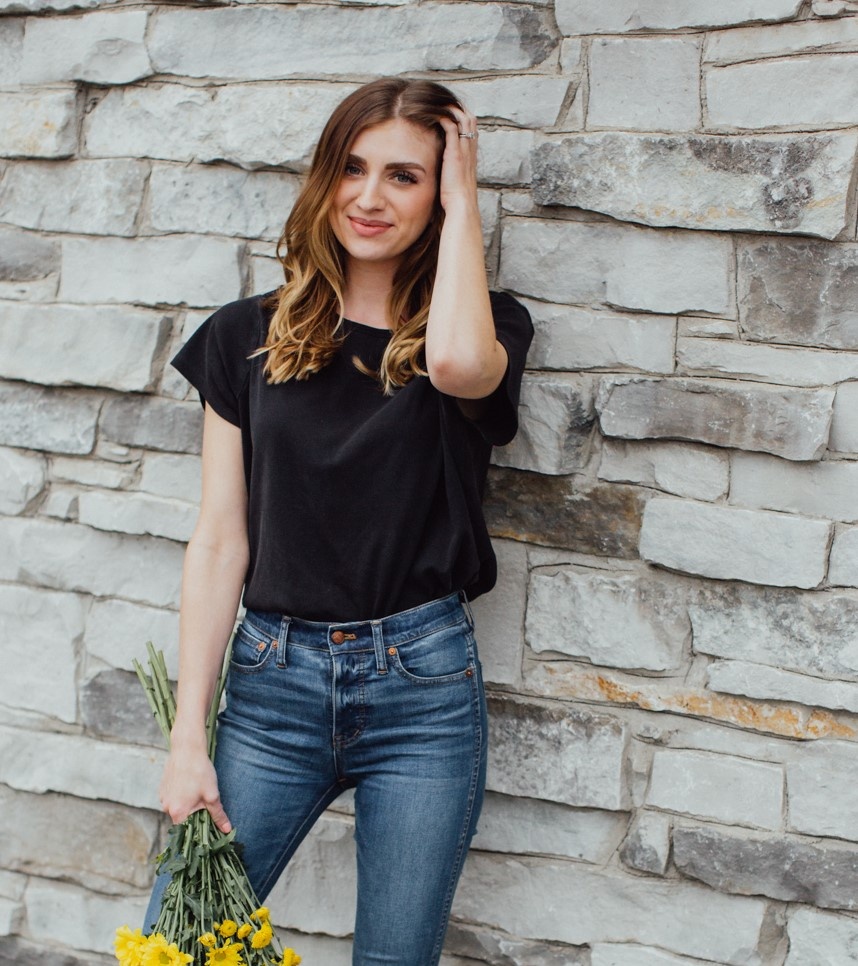 While in school working towards her degree, Katlyn was getting her hands on as many different freelance projects and internships as possible. Getting to work in different corners of the worlds of both writing and marketing enabled Katlyn to curate the perfect skill set. She's had the privilege of working in every industry from construction to tech start ups, women's magazines to home decorating pieces. Now, she specialize in copy writing, content production, social media marketing and strategy. In her free time, Katlyn is usually traveling, cooking, or doting on her very spoiled dog!
Favorite Quote
"Whatever you're meant to do, do it now. The conditions are always impossible."
-Doris Lessing
Follow Katlyn!
LinkedIn: https://www.linkedin.com/in/katlyn-craig-40aab3112/
portfolio: https://www.portfoliobykatlyn.com/