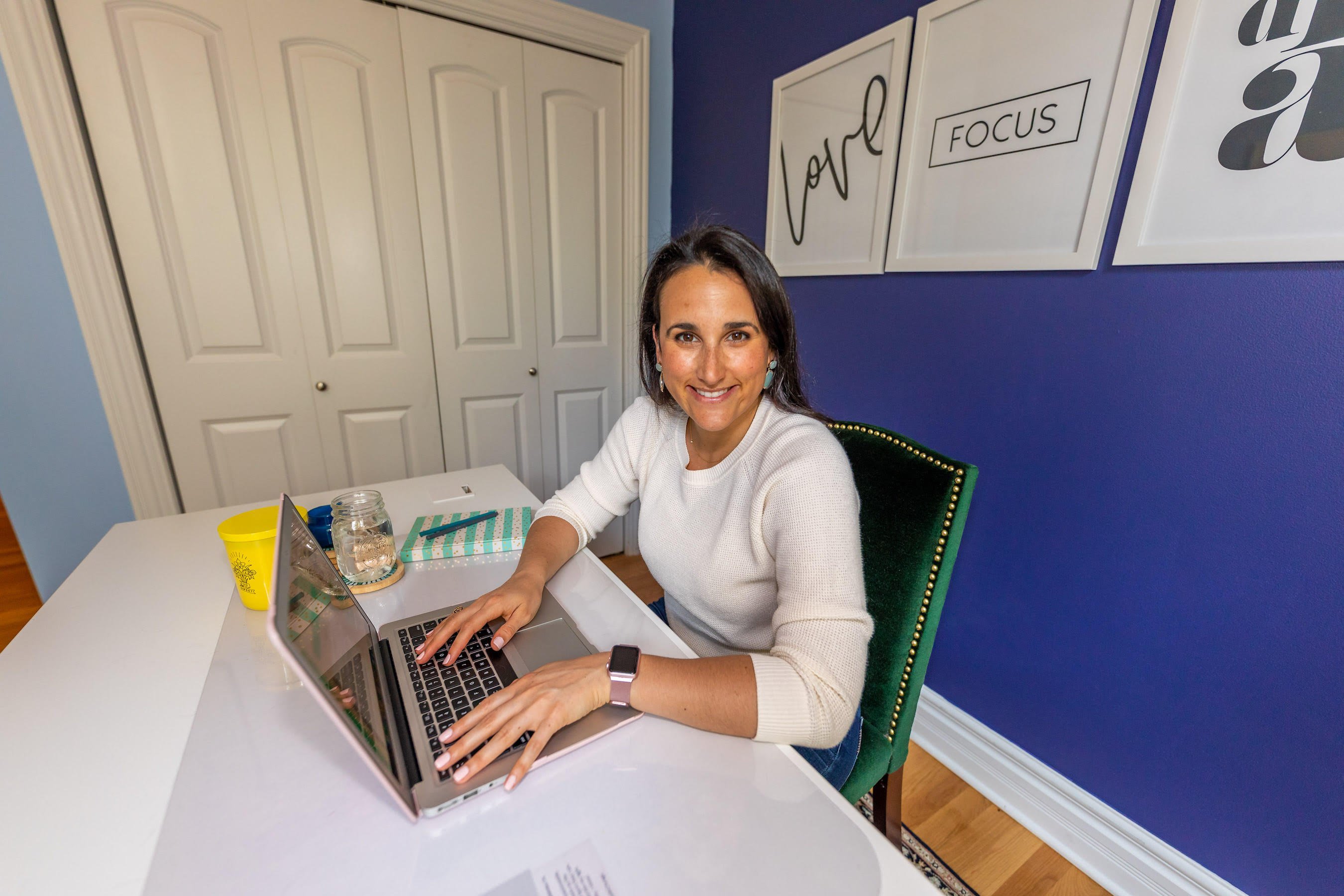 Meet our #LadyBoss of the week, Liz Traines. She's a really good listener & question asker, she tries to be as unfiltered as possible, and she typically see's someone she know everywhere she goes. Liz is a lover of coffee, dark chocolate & dogs (not in that order) and a midwestern lady at heart.
Liz is the CEO and Founder of a career and lifestyle coaching business, Liz Traines Coaching. Through one-on-one support, group workshops and panel events, she empowers women who are feeling stuck in their careers or businesses. She helps them gain clarity, identify where they're living out of alignment and build the confidence to go for their dreams! Liz uses stories, personal experiences and certified coaching techniques to inspire her clients to release fear, face less adversity and experience more joy and success.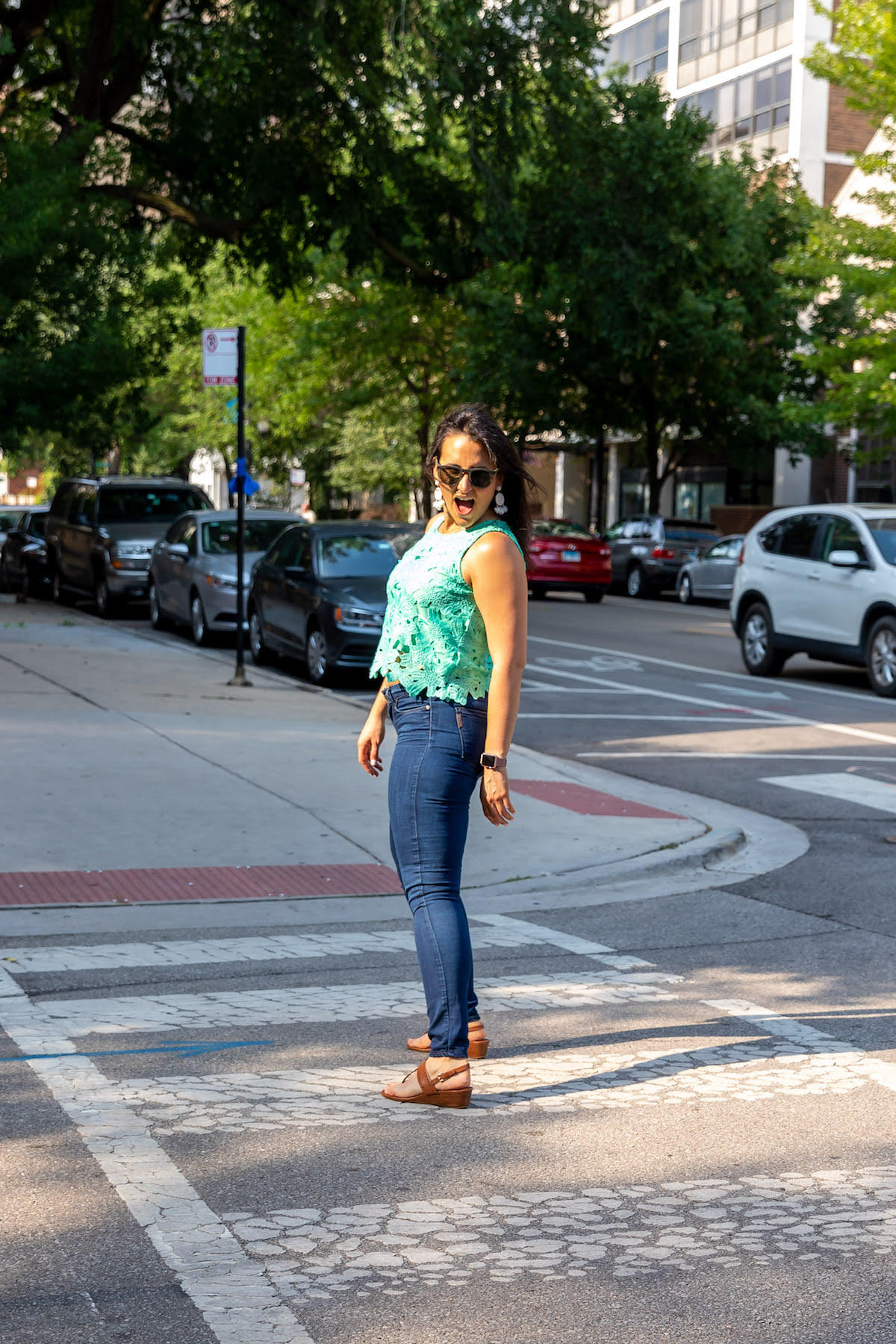 Liz spent the first eight years of my career in corporate finance at Accenture, where taking on a variety of leadership positions led her to find her passion for people, training and mentoring. In 2015, she realized in order to fully live in alignment with her values and strengths, she needed to pursue her passion full time. She was SO ready to help women define their own authentic versions of success, and empower them to live it, so Liz Traines Coaching was born. She's had an amazing journey full of ups and downs, but she knows its been the best decision she has ever made in her life.
In her free time, Liz loves to exercise and practice yoga regularly. She also loves walking Stanley (her black lab) in Lincoln park, traveling to see new places (and old), and enjoys reading Brené Brown's latest book or Lianne Moriarty's.
Favorite quote:
"I'm not everything I want to be, but I'm more than I was, and I'm still learning."
Connect with Liz!
Instagram: @Liztraines
website: https://www.liztraines.com