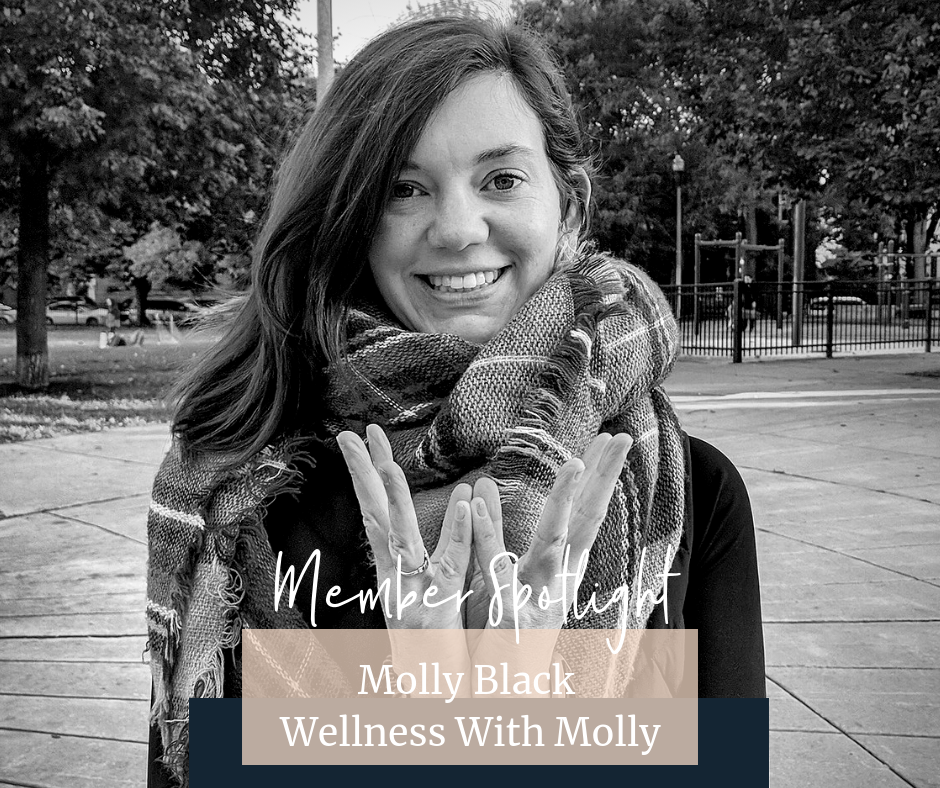 Meet this week's Female Feature, Molly Black. Founder of Wellness With Molly, she started her holistic platform for women to feel empowered through mindfulness. As a yoga and meditation teacher, Molly is passionate about elevating others to their fullest potential.
Molly hosts workshops around the city focused on corporate wellness, stress/anxiety management, and body positivity. She loves partnering with people to improve their self image from the inside out and helping them design their lives for true success. In her free time, Molly enjoys traveling and experiencing new places, unwinding at the end of the day with a face mask, and cooking for her friends and partner.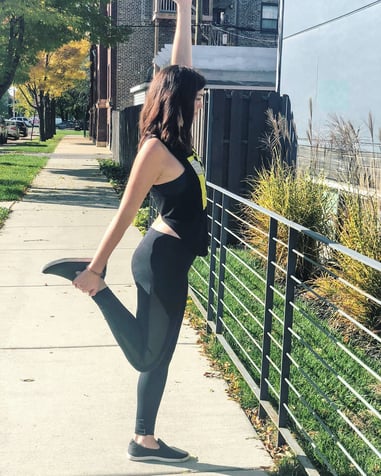 Favorite Quote:
Work hard, stay humble.
Connect with Molly!
Website: Wellnesswithmolly.me
Instagram: @wellnesswithmolly