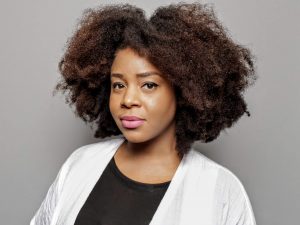 Introducing Ronnie Stewart, a Sparkle Sprinkler, People's Champ, Inclusion Advocate & Executive Coach. Ronnie has spent the past 14 years working in advertising. A few years ago, she moved from the client management side of the business and into people & program management as Vice President of Talent Engagement & Inclusion at Digitas. Like so many EvolveHer women, she knew she wanted to make an impact on the lives and careers of others beyond her immediate orbit, so she founded OhHeyCoach, an Executive Coaching and Career Management Consultancy. Through OhHeyCoach, Ronnie helps folks navigate the sticky moments in their career (be it advancing towards a promotion, preparing for a feedback conversation, finding a new role or bouncing back from a setback).
She is also a proud mama and wife! Her son is two years old, and with all that she has in motion between work, travel and working to grow her consultancy, she typically focuses her downtime on family and core group of friends.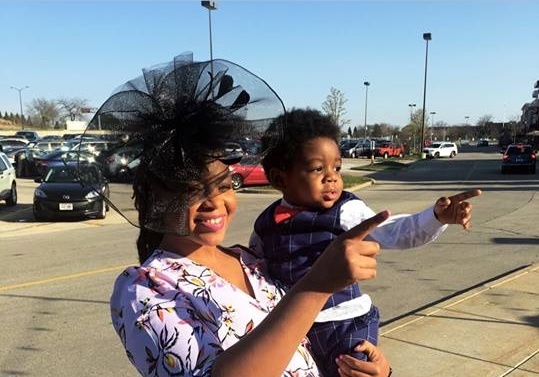 Ronnie says she is "unapologetic about her boundaries", she says, "for my sanity and health, it helps that I do feel pressure at this time in my life to take on too much or to live the life I lived (out and about ALL the time) before becoming a mom!"

Her idea of a good time these days is getting her son down by 7:15, and either heading out for a dinner with her husband or catching up on her DVR. She looks forward to travel and flights as that is when she typically powers through books on her reading list. Ronnie is currently reading "Deep Work" by Cal Newport.
Favorite Quote:
Iron sharpens, iron!
Connect with Ronnie: