Meet this week's Female Feature, Shelley Paxton. She's the Founder and Chief Soul Officer of Soulbbatical Coaching + Consulting. Her mission is to liberate the souls of people and organizations in order to realize their greatest purpose, potential and impact in this world. More specifically, to inspire amazing women to embrace their superpowers, leverage them courageously, and dare to create what they really, really want in this lifetime (personally and professionally). Think of Shelley as a trusted co-pilot and champion on the journey toward making your dreams a reality.
After a successful 26-year career in Marketing/Advertising, living around the world, helping to grow iconic brands like AOL, McDonald's, Visa, and Harley-Davidson, Shelley felt a gnawing in her soul. She was sitting in what many have dubbed "the coolest job on earth" – VP, Global Marketing + Brand (CMO) for Harley-Davidson – somehow feeling unfulfilled. In late 2016, with the support of a phenomenal coach, Shelley chose courage over comfort. Some combination of terrified and ecstatic, she left the familiarity and safety of the corporate world to embark on what she calls her Soulbbatical, a journey to nurture her soul, discover its true purpose, and explore her dreams. Over the course of a year, many miles, and a family tragedy, Soulbbatical transformed from a personal journey into a professional calling. Shelley is now a passionate Leadership and Transformation Coach – working with one-on-one clients, leading group retreats around the world, and authoring her first book (about Soulbbatical!).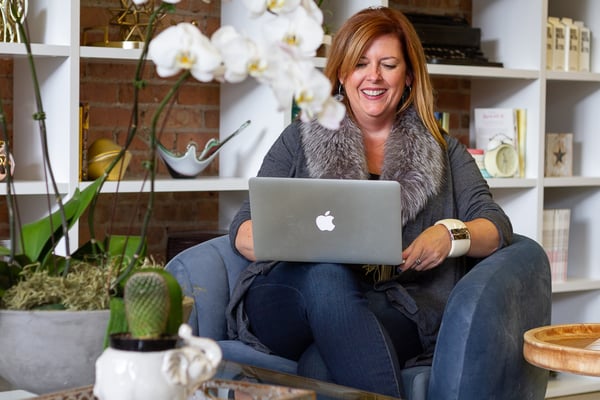 Shelley is also incredibly humbled to have been selected to train with Brené Brown, the prolific researcher and author, in 2019. She will be incorporating her work on courage, vulnerability, and shame into all aspects of her coaching and retreats.
In her free time, Shelley loves to travel. She has a chronic wanderlust and traveling feeds her soul – it's like rocket fuel for her being. Shelley has lived in some of the most fascinating cities in the world, including Istanbul, Shanghai, and New York City, and has traveled to well over 60 countries for work and play. She recently led a retreat in Northern Norway, above the Arctic Circle, where they were graced by the presence of the Northern Lights. Shelley's spirit land is New Zealand – she spent two months there on Soulbbatical and dreams of one day returning to an idyllic cottage on the water.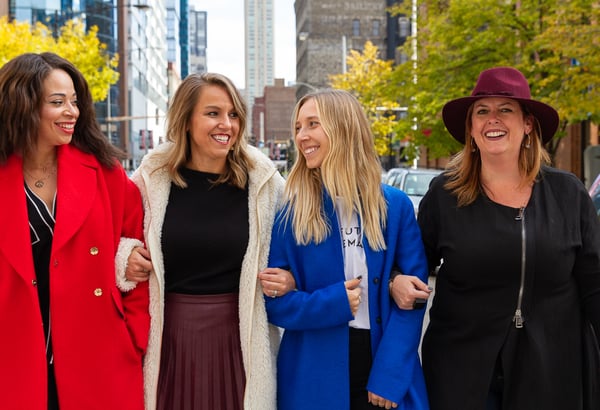 Shelley also enjoys spinning classes in her free time. When she's not traveling, you can find her at S.A.L.T. Fitness in Bucktown at least 4 days a week. Not only does she love to read as well, but she's a full-on, old school book nerd. She owns towers of books – most non-fiction, highlighted and dog-eared – shape a sort of literary cityscape in her loft. Most recently, her nose was buried deep in Dare to Lead by Brené Brown and Becoming by Michelle Obama and loved both. Shelley is always happy to share her perennial list of favorites – just ask!
Favorite Quote
"Life shrinks or expands in proportion to one's courage." – Anaïs Nin
Follow Shelley!
LinkedIn – Shelley Paxton
Instagram – @soulbbatical
Facebook – Soulbbatical Coaching
Email – soulbbatical@gmail.com