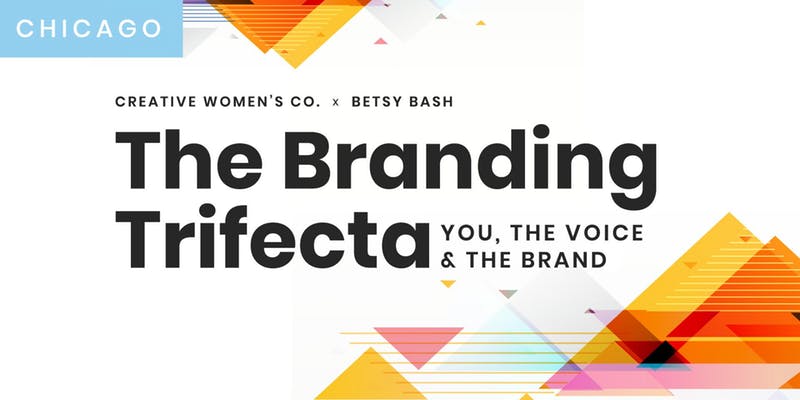 Creative Women's Co. & Betsy Bash Present
The Branding Trifecta: You, The Voice, & The Brand Panel
Building a brand is a very personal exercise. The founder or owners must truly evaluate why they are in business, who they serve, and how they want to show up in the world.
Are you a solopreneur trying to build a brand bigger than yourself? Are you confused on how to separate your identity from the brand? Join us for a panel discussion with three women who have conquered this difficult task and learn not only how they did it, but how to navigate the roadblocks they encountered and advice on what they would have done differently should they have to start over.
We hope that you'll join us for this lively discussion on why branding is so crucial to your business and how to avoid the pitfalls that you might not see coming. Whether you just started your business or you've been in business for years, we are confident that you will enjoy the evening!
MODERATOR: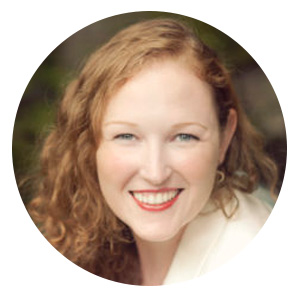 Lauren Ramsey is a Social Story Teller. Throughout her life, she has lived in five countries and visited thirty countries across four continents. At a young age, she not only knew how to adapt to new environments, cultures and ways of life, but she did not see it as anything other than normal. Throughout her life and career, this unique skillset has complimented her analytical mind and helped her to adapt to new teams, understand problems from a different point of view and find new ways to tackle and solve any problem.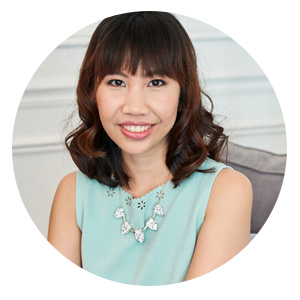 Co-founder of Evanston, Ill.-based Chykalophia, Ari Krzyzek offers through her design studio a unique and vibrant international perspective. Exhibiting innovative flair enhanced by latest techniques, her designs serve an array of interests—commercial, promotional or personal—to achieve her clients' goals.
Continuing her creative exploration, Ari enjoys peer collaboration, as well as guiding and mentoring women entrepreneurs. Accordingly, she founded Creative Women's Co. to share her expertise and facilitate meaningful exchange among enterprising peers in today's vast marketplace. Moreover, she participates as a member of committee leaders in Women Tech Founders Chicago, mentors UI/UX students at Designation.io, and is available for speaking engagements to elucidate UI/UX design principles and Design/Brand Equity.
OUR PANELISTS:
ANNOUNCING SOON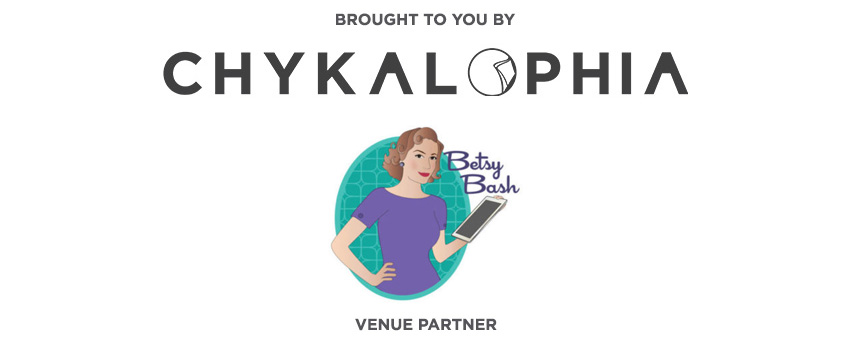 WANT TO BE OUR SPONSOR? See our opportunities for you here.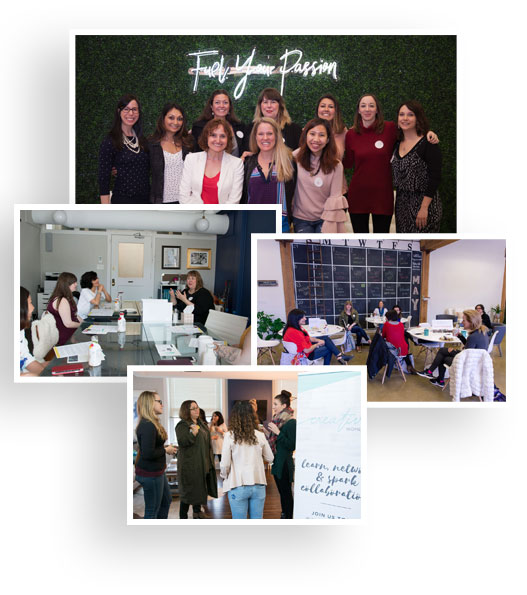 ---
Event FAQS
What's the fee is for? This fee covers your coffee/tea plus snacks at the event, and 90-minutes of learning and a great company with creative women entrepreneurs in the area. Not a member yet? Sign up here.

Tickets are non-refundable but can be transferred.
---
Creative Women's Co. is a series of intimate gatherings for creative women entrepreneurs to connect with each other on a personal level, learn together and spark collaborations.

Building and fostering genuine relationships among creative women entrepreneurs can be challenging. At Creative Women's Co. we believe that it all started at a personal level connection. We value intimate networking events as a way for us to get to know each and everyone who attend the events. Our events are less like meeting up with random professionals but a gathering to see friends, learn together and create collaborations.

WEBSITE | FACEBOOK | INSTAGRAM | Request Access to Facebook Group