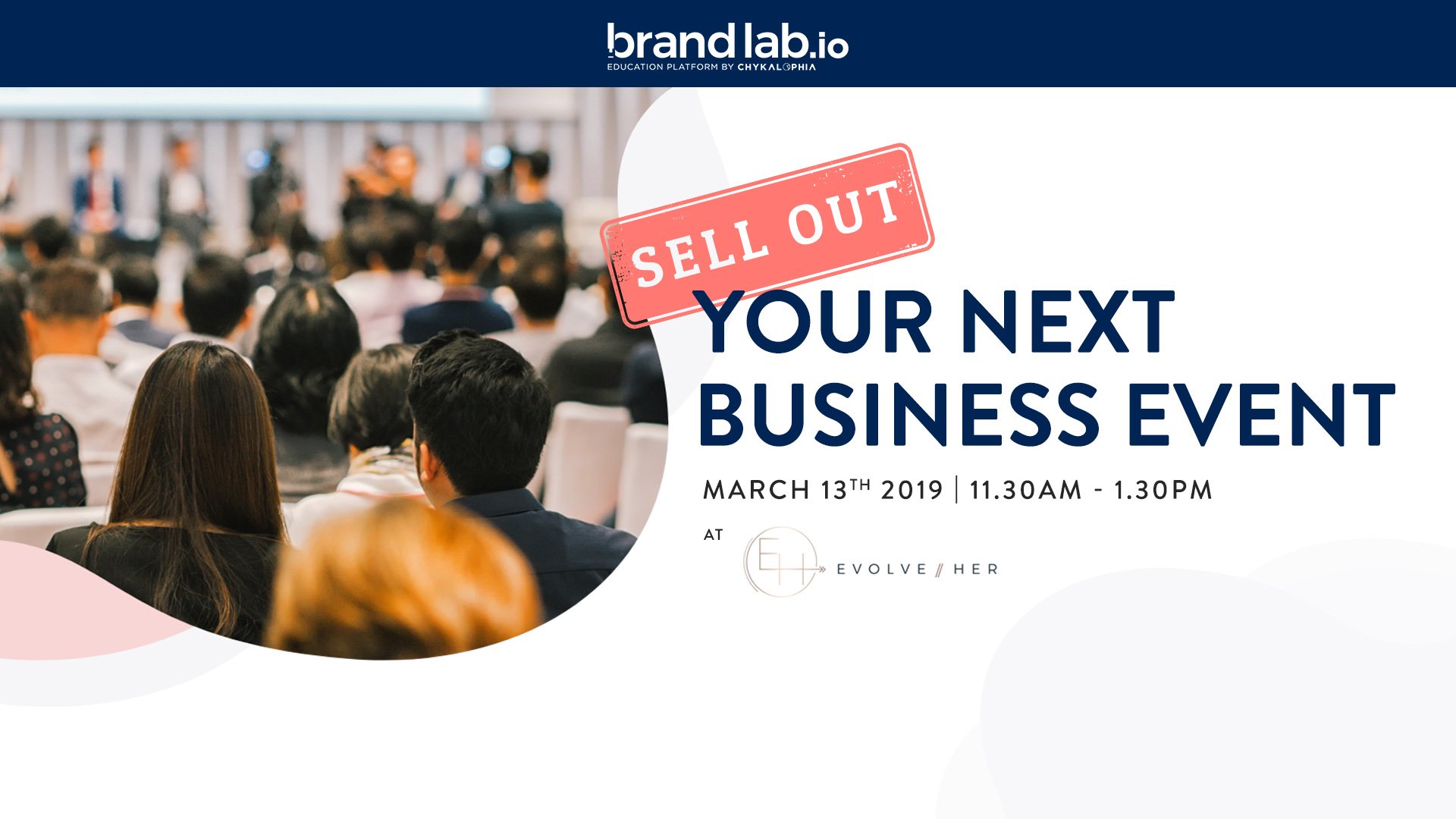 Your last event sucked!
Looking for a shortcut to create a great event? We'll teach you how you can make your next event a success.
What if ...
Planning your next event can be a breeze?

Partners and sponsors are excited to support and be part of your event?

Attendees are praising your events and asking for more?
You have tons of great ideas and you want to build a community. The only thing that's holding you back is the entire planning and marketing process for your events. Well, we'll show you the essentials elements you'll need to know to sell out your next events.
Key takeaways:
High-level overview to position and differentiate your event
Processes for event planning and marketing
Tools & resources to help streamline your event planning and marketing processes
WHAT IS BRANDLAB.io?
Brought to you by Chykalophia, BrandLab.io is an educational platform & event series covering branding & digital marketing for growing-stage small business and entrepreneurs.
Chykalophia (read: see-ka-lo-fia) helps businesses who want to achieve their goals with their brand through strategic positioning. We attract your ideal clients by working on your digital marketing strategies, brand strategy & design, and escalate your website for success.
Website: chykalophia.com
EH Members email Tasha for a discount code.
ABOUT THE SPEAKER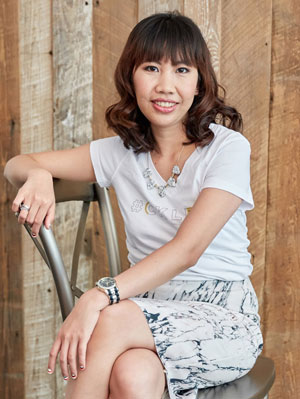 Ari Krzyzek
Co-founder and creative director of Chykalophia, Ari Krzyzek implements powerful branding strategies to provide distinctive designs for maximum impact via web, mobile and/or print. Additionally, she founded Creative Women's Co., serving as branding & design consultant, mentor and professional peer in support of fellow female entrepreneurs.
In the past 4 years, Ari has successfully created business events locally and internationally for Creative Women's Co. and her own business Chykalophia. Attendees raved about her events that left them inspired to move forward with their business, connect and collaborate with others.
Tickets are non-refundable but can be transferred.
EH Members email Tasha for a discount code.
---



Interested in sponsoring or partnering up for this event? Contact us for more info.