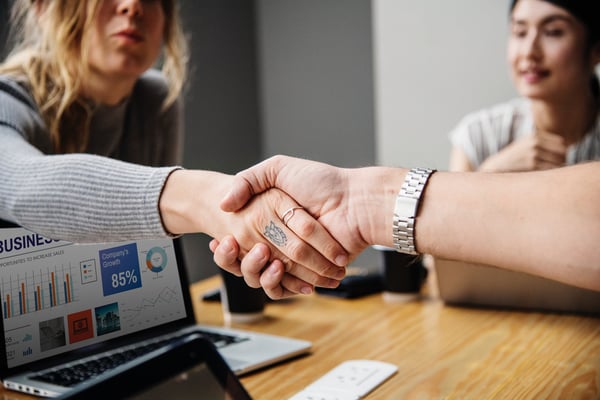 Description
We're bringing together colleagues, friends, entrepreneurs and creative professionals from the best companies in the Midwest. Meet your AMA Chicago Chapter Board and learn about what we've got planned for you. Mingle with current and prospective AMA members or chat up the leadership team over drinks in a casual setting. Simply bring yourself, your charm and your business cards.
New: Roundtables
We're making networking easier and focused on sharing your marketing skills. This event features four roundtables, each dedicated to a popular marketing topic and hosted by a thought leader. Join this small group discussion to share your knowledge and gain new insights from your peers. Rotate tables every 15 minutes, stick with one, or opt out – traditional networking is always an option. View complete details at amachicago.org/connex
About American Marketing Association
AMA Chicago is the only organization that brings together all marketers, across all specialties, to collaborate and inspire one another.
As a professional chapter of the American Marketing Association and trusted ally in its nationwide network, AMA Chicago stands 81 years strong in its mission to provide opportunities for Chicago marketers to expand their knowledge, improve their skills and grow in their careers through access to leaders in the field and skill-building content. Our vision is to be the most valued marketing association membership in Chicago.
Cancellation policy: Refund requests must be made 14 days ahead of the scheduled event to be eligible for a 50% refund of the ticket price.
EvolveHer Members: Please log in to your member portal to find your free ticket code or Email Tasha@EvolveHer.Community for any additional questions.