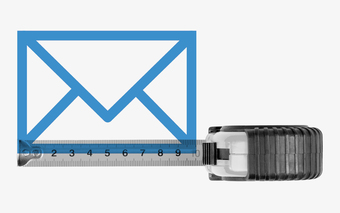 About This Event
The digital landscape is moving at a lightning fast pace. Every industry has been affected by the advances in digital, from retailers to brands and agencies.
This class covers the fundamentals of digital marketing, and introduces you to the key channels, concepts and metrics. Grasp online marketing basics, get your head around the technical jargon and determine how and where your business fits into the digital world.
General Assembly's classes, workshops and events are recreational and for avocational purposes only. No certificate is awarded.
Takeaways
Overview of digital marketing techniques - from search engine marketing, to affiliate marketing and community outreach
Learn about lean marketing principles - test, optimise, refine, repeat
CPC, CPM, CPA, CTR - what do these metrics mean for your business, and how do you measure them?
Understand the targeting opportunities on various search and social channels
Learn about the tools at your disposal to run effective digital marketing campaigns
Preparation
This class is taken completely online
We will provide a link to the platform upon registration and 24 hours before the class
This class requires a computer and strong internet connection.
About General Assembly
General Assembly is a pioneer in education and career transformation, specializing in today's most in-demand skills. The leading source for training, staffing, and career transitions, we foster a flourishing community of professionals pursuing careers they love.
What began as a co-working space in 2011 has since grown into a global learning experience with campuses in 20 cities and over 35,000 graduates worldwide.
As individuals and companies struggle to compete in an increasingly technological economy, General Assembly provides award-winning, dynamic training to close the global skills gap.
About Free Fridays
At General Assembly, we've been thinking a lot about the current and future state of career development and the skills that will build resiliency. Despite this age of uncertainty, we believe that learning has no limits. Whether you're looking for a new job or wanting to diversify your skill set to become more employable, our community of experts is still here for you, online.
That's why we're excited to announce our new Free Fridays. Every week through June, join peers from around the world to experience our most popular workshops (ranging from $60 to $200 USD in value) — for free.* From coding, to data and marketing, to UX design and career development, explore the tech skills that will keep you in demand and in the know.