The Team Behind
Evolveher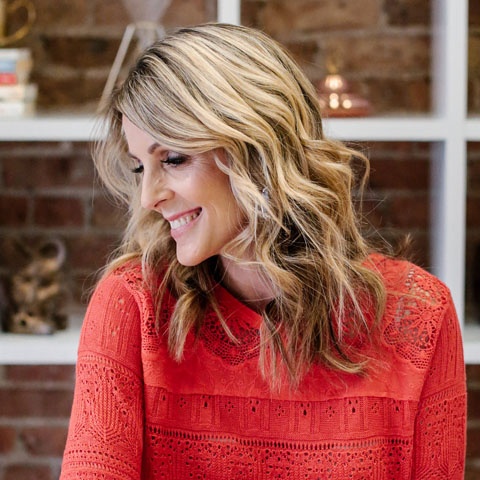 Alicia Driskill
Founder & CEO / EvolveHer
Alicia Driskill, Founder of evolveHer, curates events and workshops that help women evolve and live a life they love. Prior to launching evolveHer, Alicia worked as Vice President of Global Partnerships at WME | IMG, one of the world's most innovative companies. She also served as a Senior Executive at Live Nation and People.com. After a 17 year career in entertainment & media working alongside the industry's most elite, Alicia decided to evolve her own career path and disrupt the Chicago market by opening evolveHer, Chicago's first creative workspace designed for women.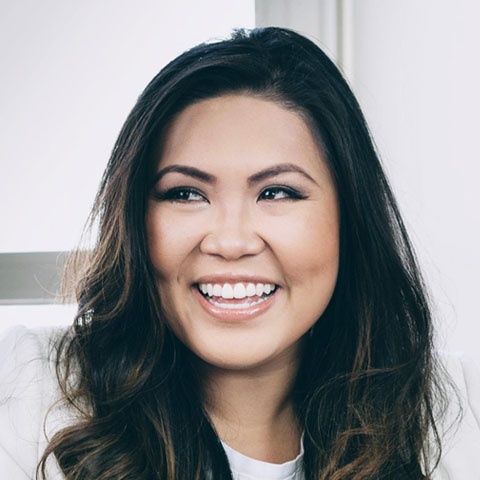 Amanda Chin
Head of Digital
Amanda Chin is a sales leader and business development strategist with over a decade of experience in the digital advertising and marketing industry. She has partnered with brands such as Airbnb, Kraft Heinz, Kellogg, Time Inc, and HP in digital marketing strategy and business development. Amanda most recently was an executive at an award-winning marketing technology company where she built and ran the 9 figure paid social practice.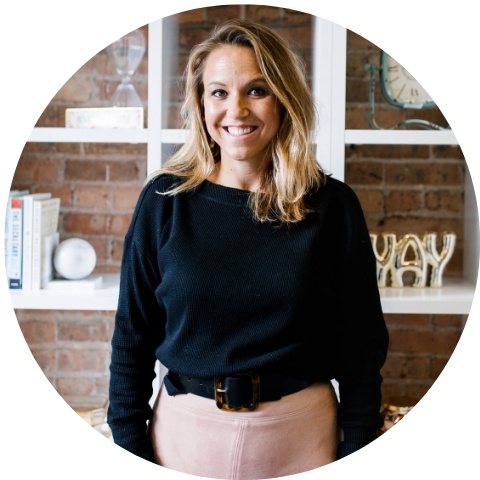 Tiffany Kucharski
Director of Partnerships
With more than 15 years of experience in Advertising and Digital Sales, Tiffany has worked with several media companies including Media giant, Pandora Radio where she spent nearly 10 years. As one of Pandora's first sales people, Tiffany developed a strong passion for connecting with the many people she met during her time with the company, however she knew there was something missing as she constantly felt she could be making a bigger impact in people's lives. In 2018, she made the very tough decision to leave corporate and never looked back. Tiffany combined her passion of personal development and working to empower women through her work as Director of Partnerships at EvolveHer and running her own Life and Leadership coaching business.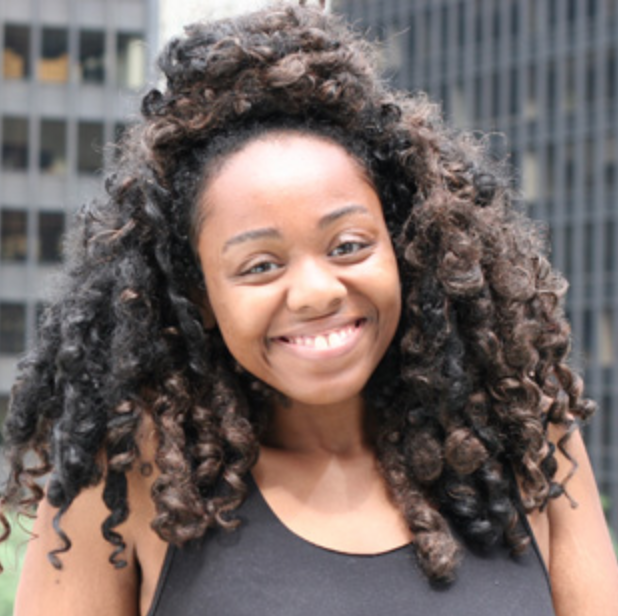 Taylor Shine
Event Manager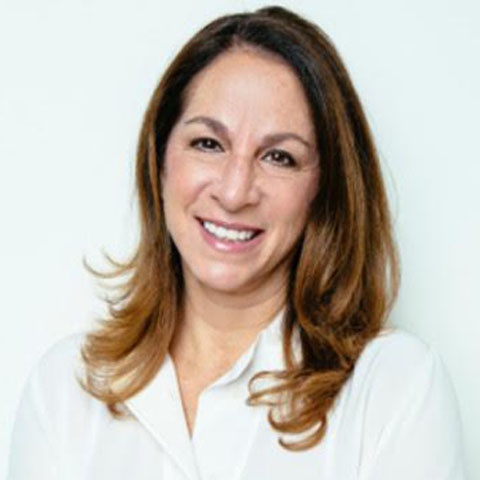 Julie Sheade
Director of Events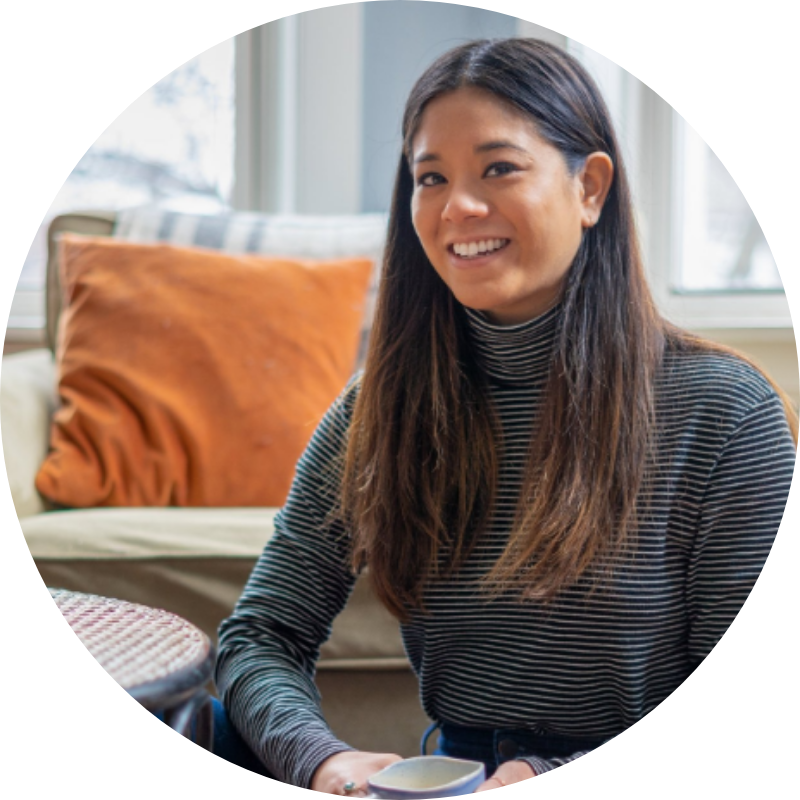 Gabby Valdes
Community Manager
Gabby loves to rally around ideas, causes, and people — which is how she found herself at EvolveHer. She uses her background in community building, project management, life coaching and (M.Ed) behavioral analysis to elevate women in their lives and businesses. Gabby spends most of her days chatting it up with members, managing the office space, and connecting with future members. When she's not at EH, you can find her scaling a rock wall or lounging around with her calico cat Maya.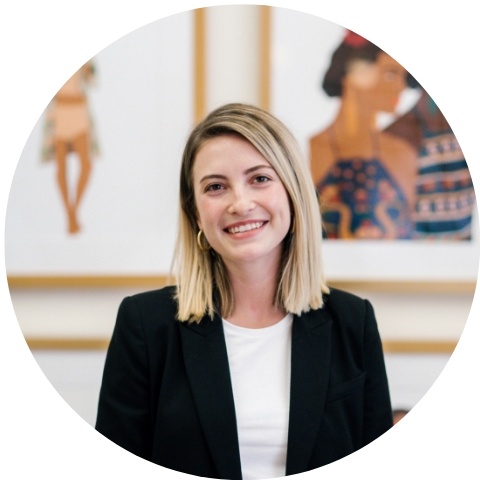 Madison Campbell
Office Manager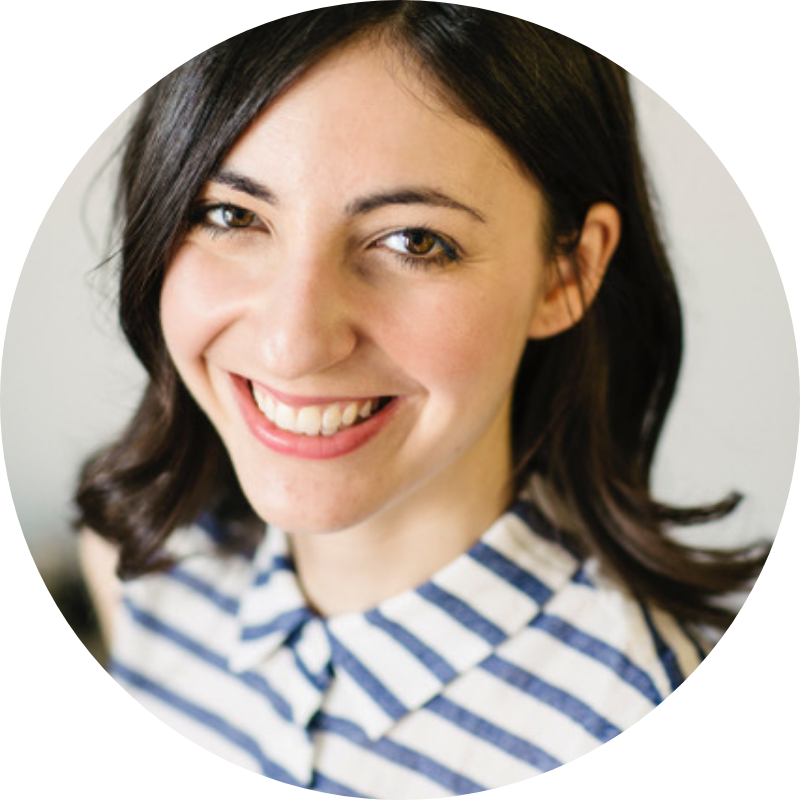 Debra Giunta
DIRECTOR OF EVOLVEHER FUTURE