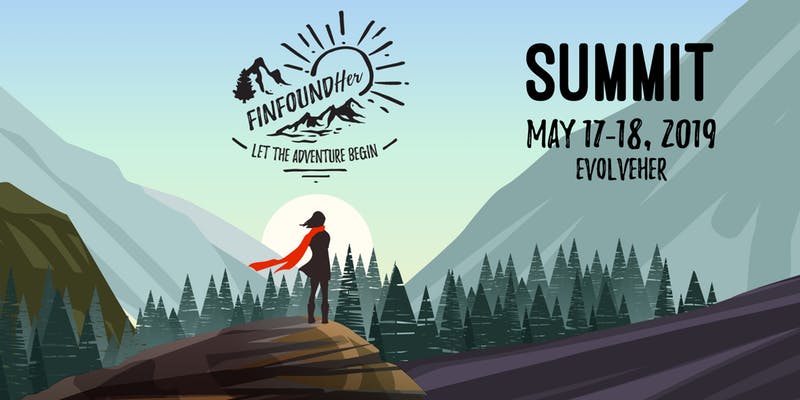 Attend the FinFoundHer summit event with 2 days packed with content to help you build and scale your business. FinFoundHer is an experiential learning event for women entrepreneurs at all stages of the fundraising process.
We bring together funders and founders in order to create a climate of understanding and success for both sides. Our goal is to create a healthy, self-perpetuating ecosystem by helping today's founders succeed and become tomorrow's funders.
*EH Members login to your member portal to access discounted tickets
About FINFOUNDHer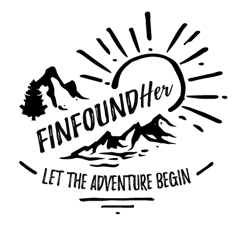 FinFoundHer was created after numerous conversations with female founders and investors. Founders consistently expressed the lack of access to viable capital; investors shared with us the common missteps women make when they go to raise a round. We decided it was time to create something to bring these 2 sides together, to ensure female-lead fintech companies were not only getting infront of the right audience, but that they were armed with the right tools to take their businesses to the next level with confidence.
FinFoundHer was created by Kristin Fox, Holly Glowaty and Kristen Thiry: 3 female fintech founders, and passionate community builders.