Well Guess What!
We're going on tour and CHICAGO, you're first!
Clear your calendar for the next HAUS of Mimosa installment and come join us for a late morning of pampering, mimosas, & an exclusive chat with some of the industries leading entrepreneurs. Women are encouraged to arrive fresh-faced and in their most chic sleepwear.
EARLY ARRIVAL IS SUGGESTED!!
Meet The Panelists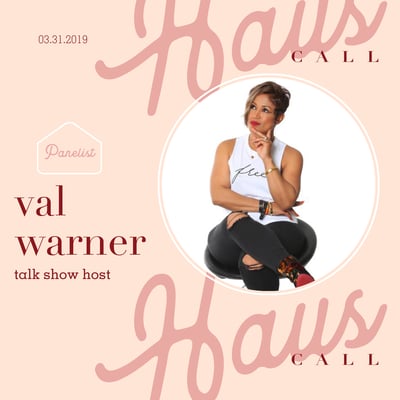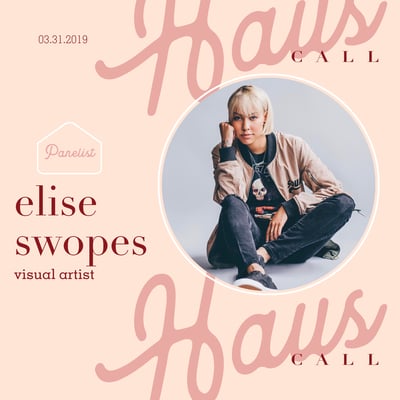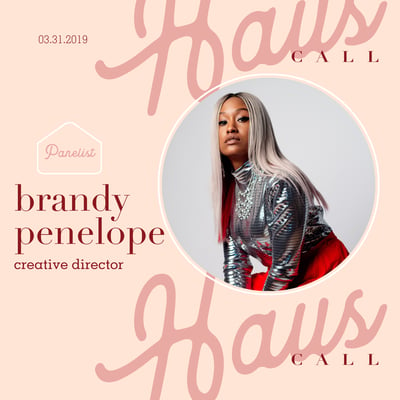 Meet The Founder
Ciara Jibri is a woman of many hats. Fashion Publicist, Creative Director, Founder of HAUS of Mimosa but nonetheless, an Experience Curator.
The HAUS of Mimosa platform was created to connect creatives/entrepreneurs from all walks of life to build potential business/personal relationships while gaining networking experience.
I am so excited to share my next installation with you! See you soon.
#WelcomeToTheHAUS
EvolveHer Members email Tasha at tasha@evolveher.community for two different code options!
Option 1: Free GA Entry
Option 2: 40% off pampering options (VIP Entry)