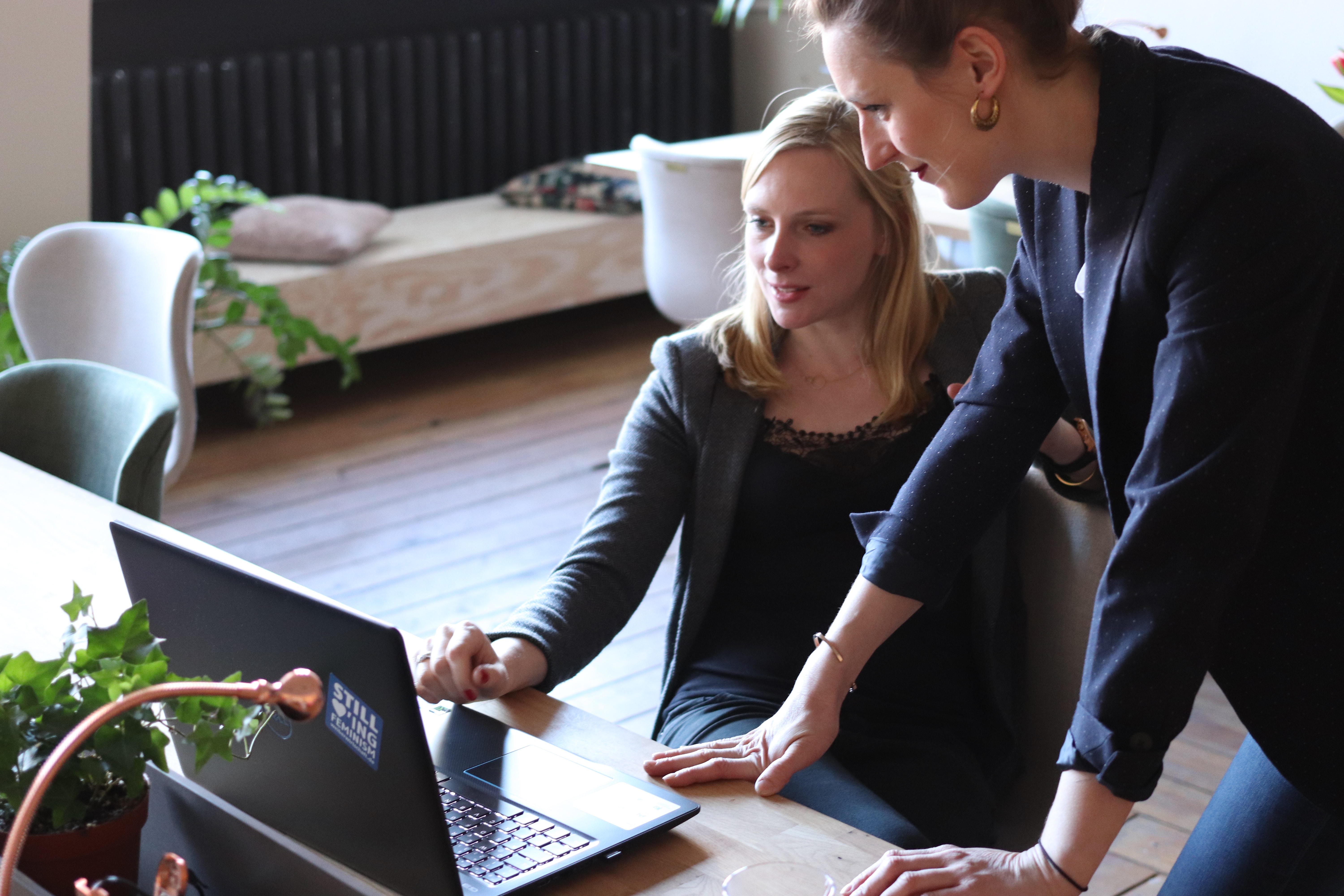 Do you have questions about: Structuring your business? Dealing with taxes as a solopreneur? Protecting your brand and ideas? Contracting with clients? Finding investors for your business?
Stop by "LITE Open Office Hours" after the Member Breakfast on August 14 to meet with EH member Fatimeh Pahlavan. She's happy to chat about all things legal. Sessions are informal and last about 15 minutes each. Fatimeh will be available for a couple of hours and will take questions on a first-come, first-served basis.
If you have a particular time constraint and want to be first in line, shoot her an email at fatimeh.pahlavan@litecounsel.com.
Remember to purchase your Member Breakfast Ticket!