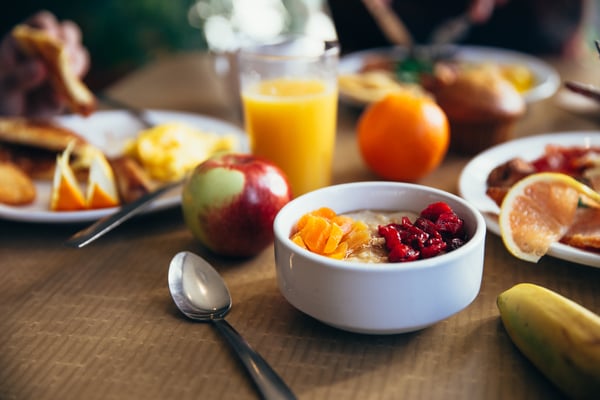 Join us on Tuesday, February 11th for Breakfast at EvolveHer! Start your morning with good food and good company. Our monthly breakfasts are the perfect opportunity to meet members and get a feel for the community! It's also a great way to get up to date on upcoming events and perks while connecting with likeminded women. EH Members can bring one guest for free! This event is open to non-members, purchase a ticket to reserve your spot!
Breakfast Menu:
-Espresso Bar
-Food items TBA!
Freshly roasted in the Windy City, Chicago French Press produces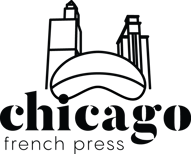 premium, organic coffee that is single-origin, and flavored by hand. CFP offers a variety of coffee selections in several grind options including Auto-Drip, French Press, Espresso, Keurig, Whole Bean. Purchases of the five signature blends – Original, Maple Pecan, Chocolate Blueberry, Peach Nectar and Coconut Crème. CFP offers single-bags, subscriptions and merchandise online.
WBDC Counseling
The mission of the Women's Business Development Center (WBDC) is to support and accelerate business development and growth, targeting women and serving all diverse business owners, in order to strengthen their participation in, and impact on, the economy.
The WBDC serves clients providing counseling on:
Capacity building to scale businesses to compete in the marketplace;
Technical assistance and financial support to help clients develop, manage, and grow businesses;
Business financial education, including debt/equity placement and direct lending
Customized business development services and support for veterans, childcare entrepreneurs, Latinas, and high science entrepreneurs;
Corporate and public sector procurement opportunities; and
Women's Business Enterprise (WBE) certification.
We are excited to partner with WBDC to provide counseling to members during our member breakfasts! If you are interested in speaking with Lissandra, Director of the Women's Business Center for this wonderful opportunity please fill out this form.