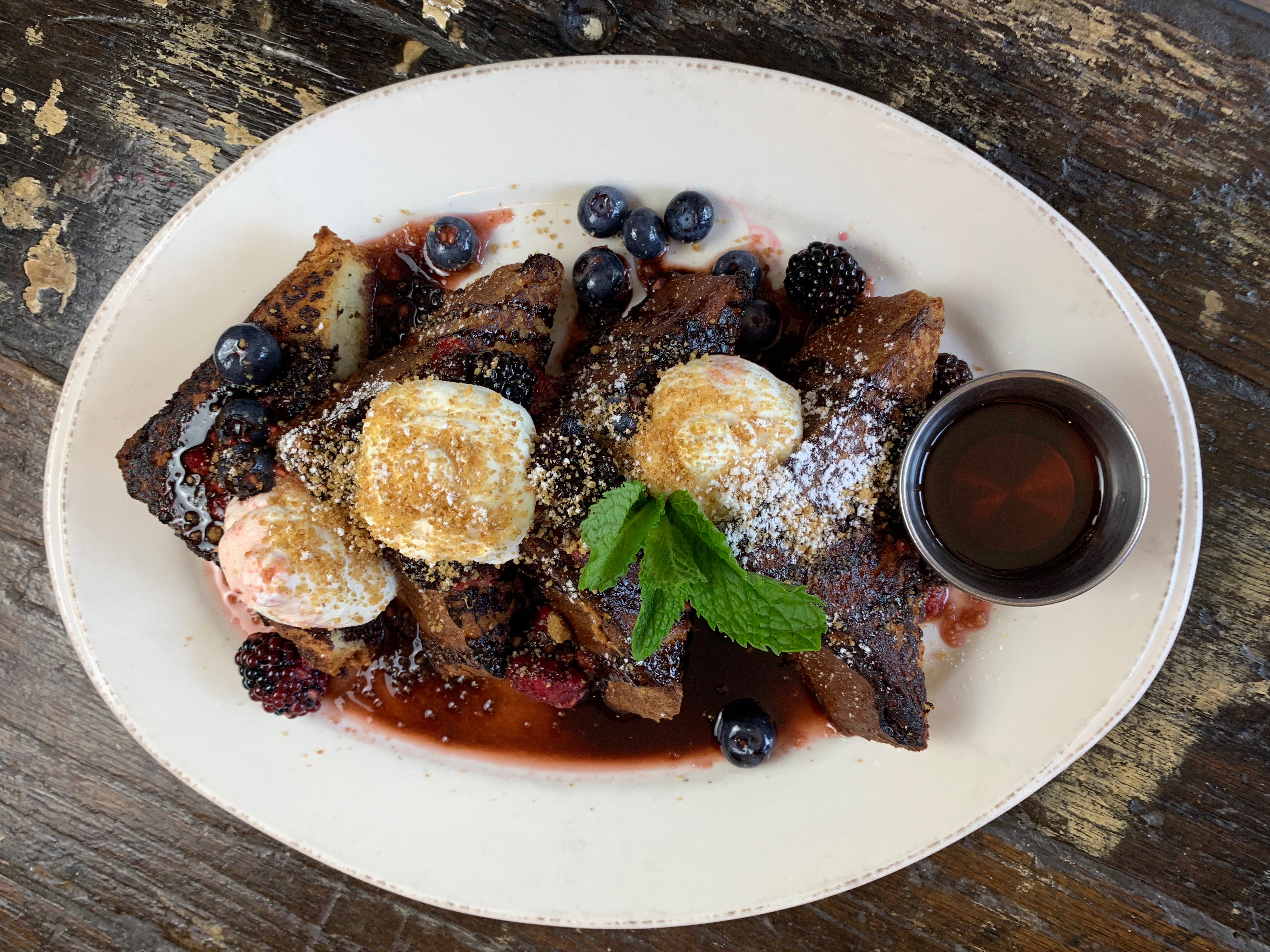 Join us on September 10th for our monthly breakfast catered by Farmhouse Chicago. Our breakfasts' are the perfect opportunity to meet members and get a feel for the community! It's also a great way to get up to date on upcoming events and perks while connecting with likeminded women. EH Members can bring one guest for free! This event is open to non-members. Purchase a ticket to reserve your spot!
The breakfast menu includes:
Farmers scramble: scrambled eggs, mushrooms, scallions, cheddar
Summer vegetable farro risotto (vegan): zucchini, squash, spinach, roasted garlic tomato basil broth, oven-dried tomatoes
Housemade biscuits and chorizo gravy
Catalpa grove bacon
Chef Martin's breakfast sausage
Fresh fruit salad
About Farmhouse Chicago
Our goal at Farmhouse is to bring the best of the Midwest to our guests through sustainable sourcing, scratch cooking and farmers we know and trust, all delivered with great Midwestern hospitality every day. We are "Honest to the Heartland". Learn more by visiting www.farmhousechicago.com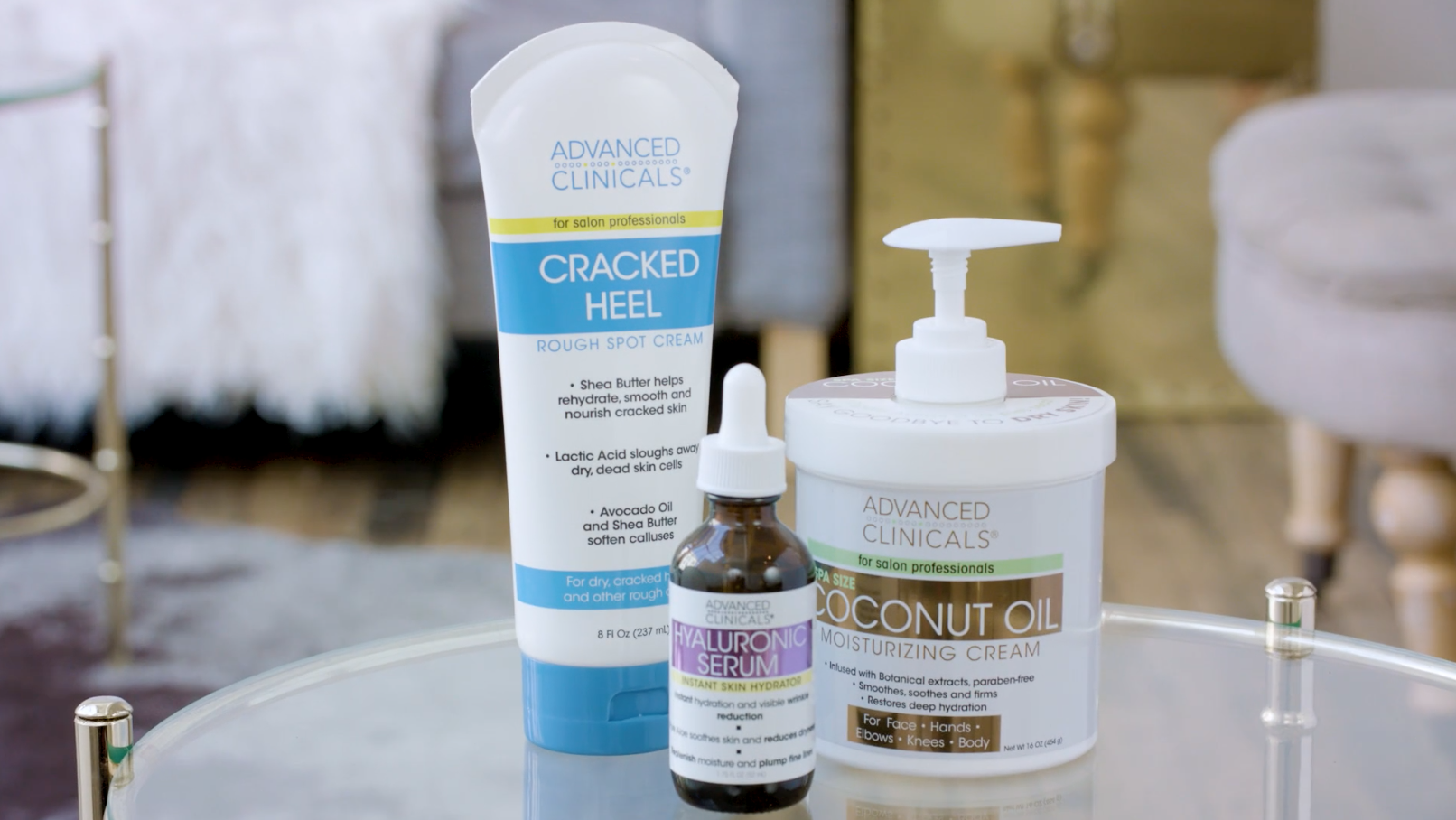 Advanced Clinicals will have a table with fan-favorite and newly-launched products that guests can check out and try themselves.
About Advanced Clinicals
Advanced Clinicals is a problem-solving skincare line that stands behind high-quality ingredients and advanced, scientific delivery systems. Originally developed by chemists who wanted to create effective formulations using advanced technology, Advanced Clinicals is a collection of "cosmeceuticals." The brand's mission is to offer skincare solutions at attainable prices for their customers. All Advanced Clinicals products retail for under $30 and feature ingredients, such as retinol, vitamin C, salicylic acid, glycolic acid, and clinically tested anti-aging blends.
About EvolveHer
EvolveHer is a creative workspace and community designed for women to connect, learn and find their purpose. The 5,000 square foot loft in Chicago's River North neighborhood is designed to inspire creativity and foster collaboration amongst women through shared workspace, events, and workshops. For more information please visit www.evolveher.community.