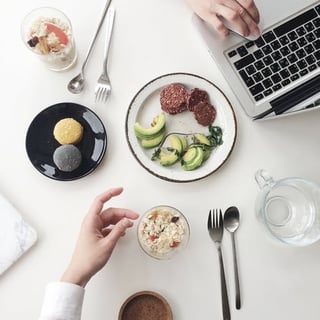 Join us on March 9th for our monthly member breakfast. This is the perfect opportunity to get up to date on upcoming events and perks while connecting with fellow members. Members can bring one guest for free. We hope to see you all on March 9th!
Breakfast menu:
Breakfast sandwiches (mix of bacon and veggie)
Hashbrowns
Yogurt/granola parfaits
Doughnut Vault doughnuts
This months Breakfast is sponsored by our catering partners at
Aster Hall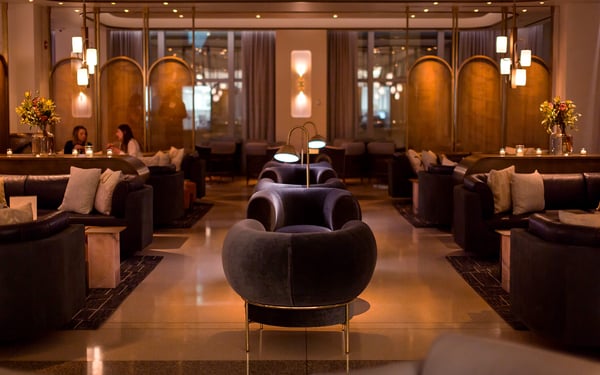 Aster Hall is a welcoming gathering place located on the 5th & 6th floors of 900 North Michigan Avenue. We offer a diverse range of food and beverage offerings across sixteen unique vendors. Guests can find local food favorites, international cuisines, classic cocktails, curated wines, artisan coffee and refreshing juices. To learn more, visit http://www.asterhallchicago.com/.
Rebellious Beverage Company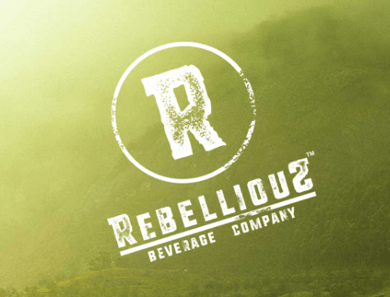 Rebellious Beverage Company is disrupting the beverage industry around one of the oldest and most widely consumed drinks—green tea. Focused on true convenience and delivering on important health benefits, RebelliouS organic liquid green tea comes as a high-quality, pre-brewed liquid tea in a variety of distinct signature flavors. Packaged in a convenient, portable pouch small enough to stick in one's pocket, the tea can be poured into hot or cold water for maximum enjoyment. Shelf-stable and with an ample expiration date, RebelliouS organic liquid green tea packs more than 250mg of antioxidants, up to 50 times more than other ready-to-drink teas—all with zero added sugars, zero carbs, and zero calories. Learn more at https://drinkrebellious.com/about/.