Mommies, and women alike, this is for YOU! Pat yourselves on the back! You did it! "Strong enough to bare the children, then get back to business". You are the ISH and sometimes this is easily forgotten. But don't worry, we've got you covered.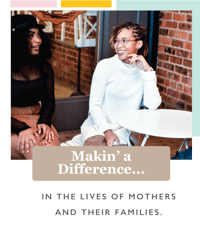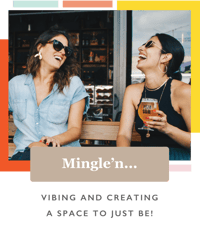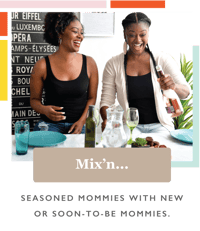 Life is more than just mixing and mingling, it's about extending your hand and supporting those truly in need! We understand the challenges of motherhood. Multiply that by the additional stress caused by limited resources, poor living conditions, mental illnesses and physical or psychological trauma. It's critical that we come together as women and support our fellow Mommies in need, while acknowledging the importance of prioritizing our own self care.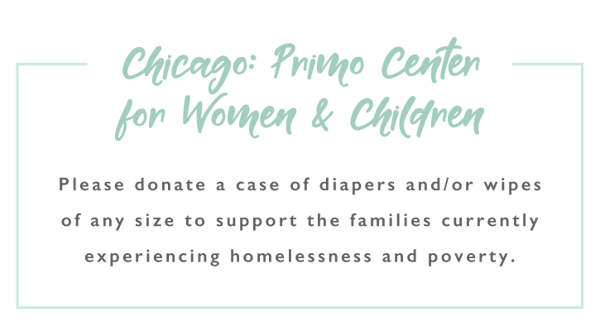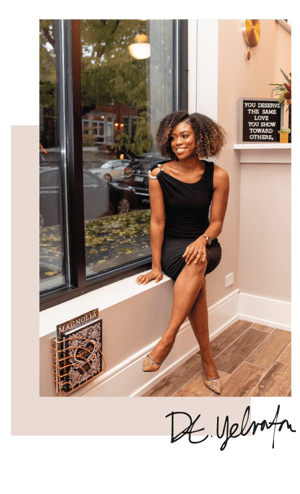 Motivated by her own personal challenges, Dinai founded Mommies & Mixers - a curated experience for women (particularly mothers) to mix, mingle, and make a difference. As a young mother, she knew she was not alone in feeling conflicted with giving up her dreams and career for her family. Thus the Young Workin' Mommies blog was birthed.
The goal of her blog was to show that the birth of a child doesn't equal the death of dreams. She shares the wisdom gained through her journey of motherhood and how each area of her life has been impacted by her decision to pursue her dreams amidst starting a family.
Through the blog, she connected with a network of woman and mothers who shared her passion to support each other and overcome the many challenges of womanhood & motherhood. As her blog's following grew, she knew she could be a voice of the new motherhood. A voice that represents this incredible dynamic of Mommies experiencing passion-filled and purpose-driven lives. She recognized her followers were in need of a way to connect with each others and be reminded that they were not alone in this journey. It was time for the next step: the launch of Mommies & Mixers!
Want to learn more about Dinai? Click here.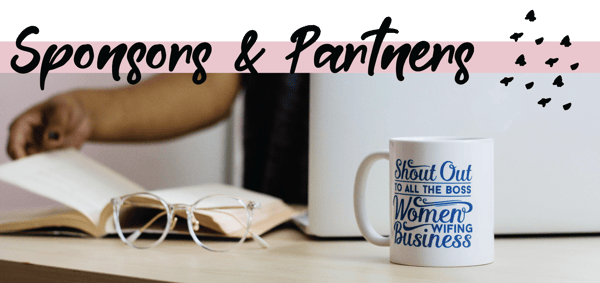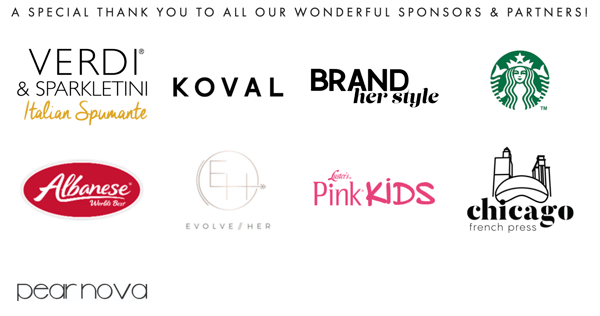 Interested in becoming a sponsor, email Dinai at events@dinaiyelverton.com