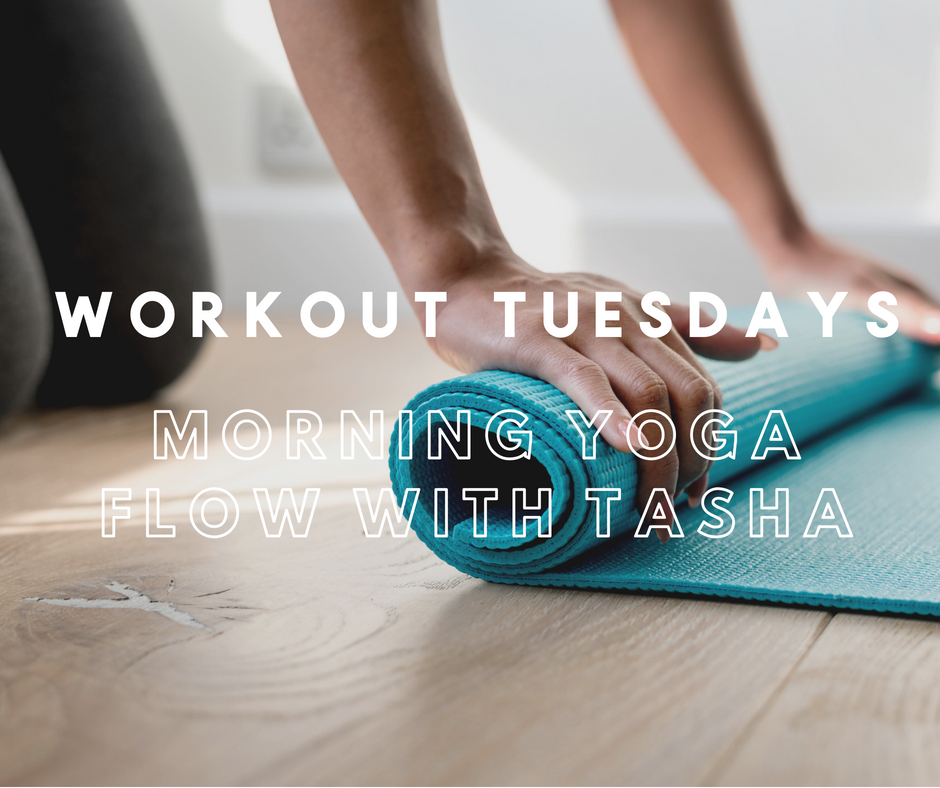 Join us Tuesday, January 8th with Tasha Liberman guiding us through a 50 minute morning yoga flow!
Tasha Liberman is a Registered Yoga Teacher (RYT) with Yoga Alliance, who completed her training December 2016 through Corepower. She recently completed her Yoga Sculpt training as well!
Working with EvolveHer, Tasha knew she wanted to be able to share her passion for yoga with the community and is looking forward to guiding you through a 50-minute vinyasa inspired flow/meditation.
Tasha enjoys using morning yoga to set the intention for not only your practice but the day ahead. She brings a unique combination of a core strengthening and mind grounding that teaches to each student based on their own specific needs.
Tasha's Yoga Mantra: Practice makes progress
PLEASE BRING YOUR OWN MAT