Thank you to our partners
Val's Services was founded by a Brazilian woman, Val Oliveira and with the principles of the Brazilian cleaning. In other words, we are serious about cleaning. In Brazil, there is a specific word to describe a day dedicated for a thorough cleaning. This word is "faxina." That's what Brazilians call a thoroughly detailed cleaning at their homes. In conclusion, every week is spring cleaning because they love keeping things organized and neat. At Val's Services, we do a Brazilian cleaning style. We'll clean your house like we clean our own during a "faxina" day.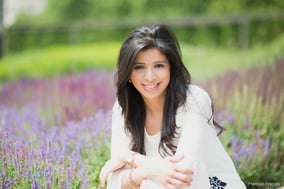 Val Oliveira founded Val's Services in 2010 with the promise to deliver the best cleaning service in the Chicago area. After she moved to Chicago, she tried to find a thorough cleaning service similar to the ones she used to have in Brazil. However, that was a very difficult task. She wanted to find a service that her home deserved. Val started training the cleaners to pay attention to the tiniest details. She knew that Chicago needed professional cleaners that would take care of clients homes as their own. Today, Val's Services continues to grow with the mission to provide the gift of time to their clients by offering the best cleaning services in the Chicago area.
Our mission at Feel Good Manicures is to deliver a memorable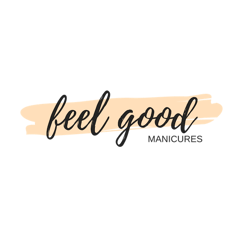 experience, confidence, beauty and an overall feel-good vibe. Manicures are our tool that allows us to be the link between you and your audience. Our knowledge and passion in the Nail Industry will allows us to educate our clients on nail care and the latest trends using high quality products and services. All in the convenience of your own space!