October 1, 2020 // 12-1:30pm
Black female leaders discuss the trials and triumphs of having a seat at the table and how to affect change at the leadership level.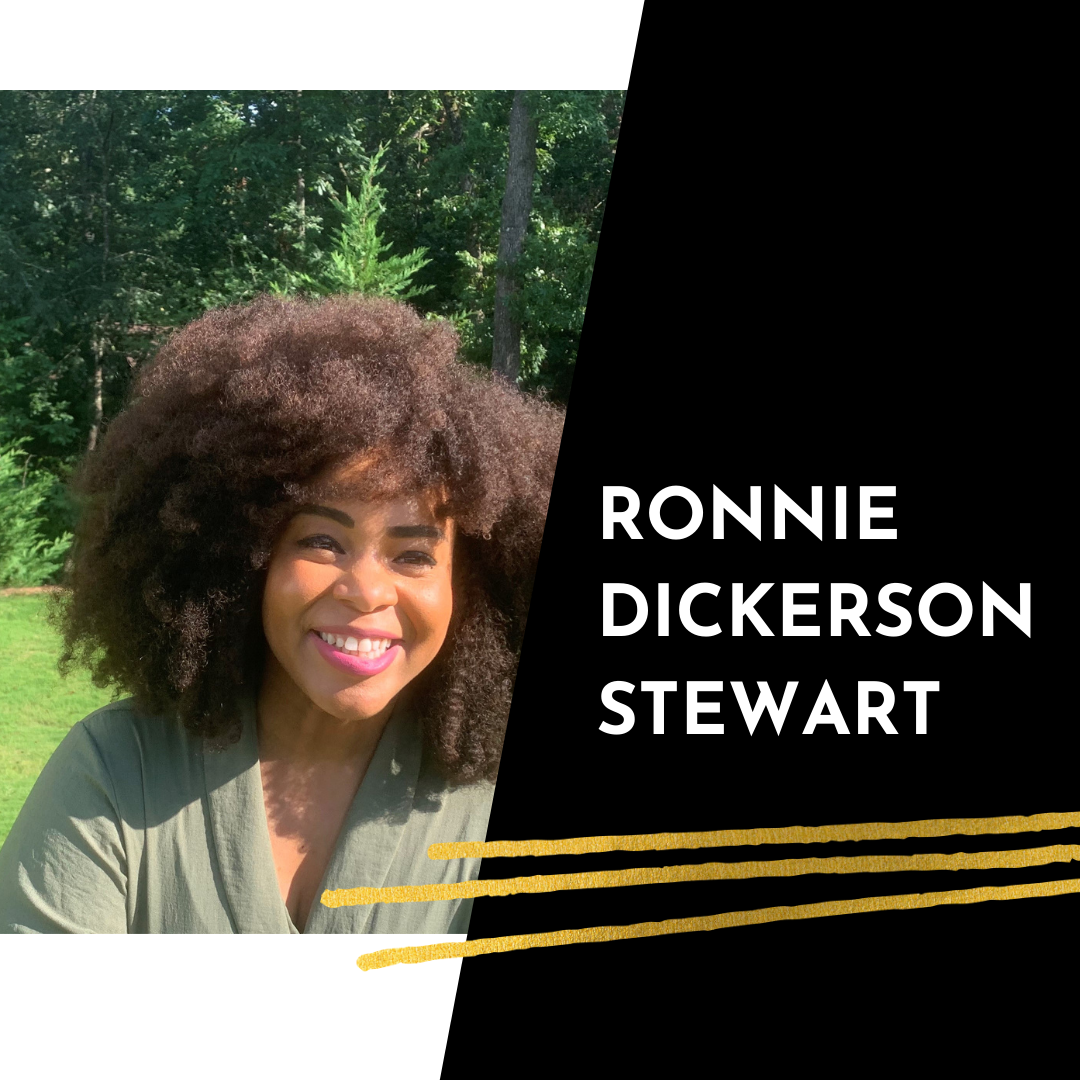 Chief Diversity Officer at Publicis
Host of OhHeyCoach Career Clinic Podcast
Chief Diversity Officer
Discover Financial Services
Human Resources Business Partner
Google

October 8, 2020 // 12-1:30pm
Young black professionals share best practices on how to affect change at every level, even in entry & mid-level positions.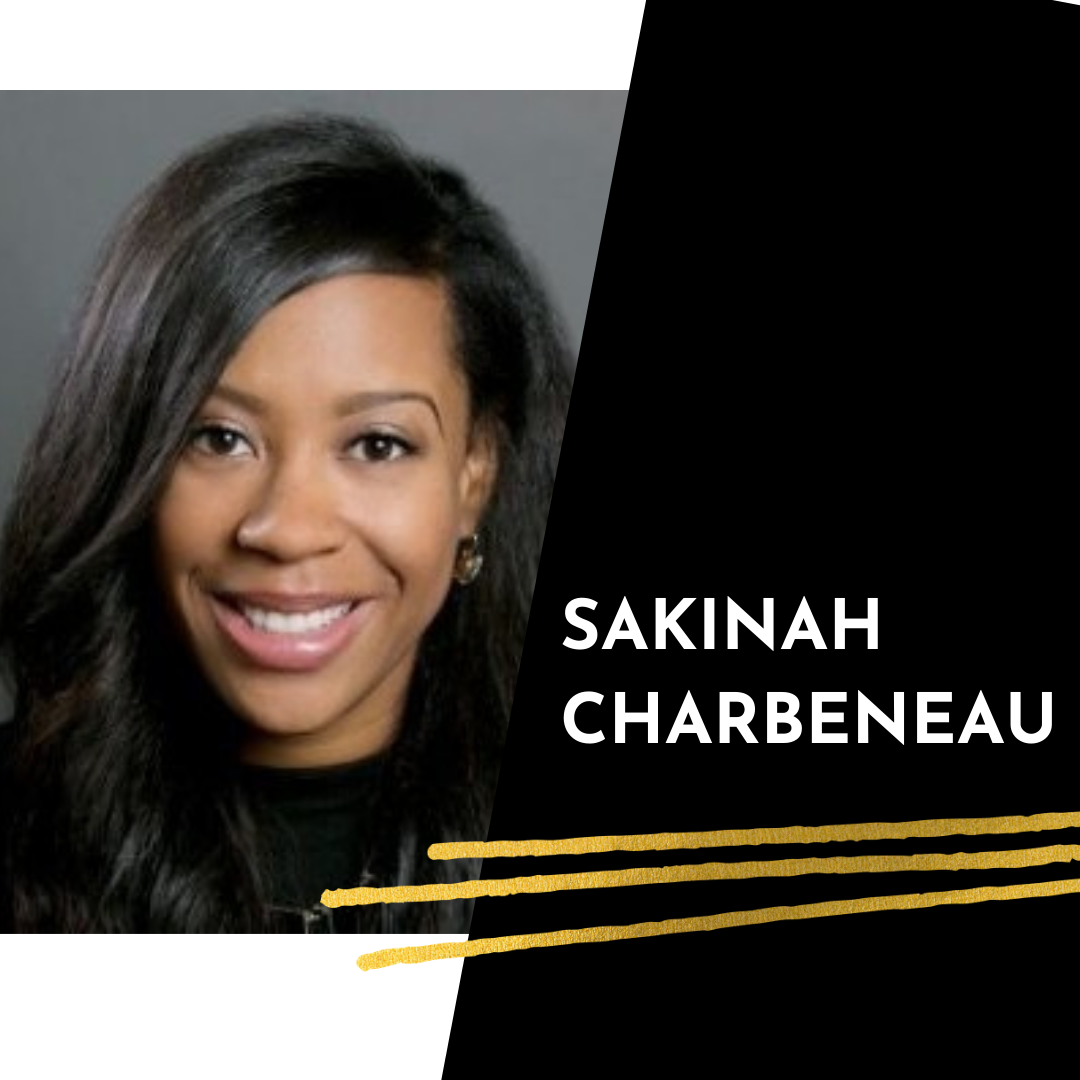 Associate Director of Diversity & Inclusion
Omnicom Media Group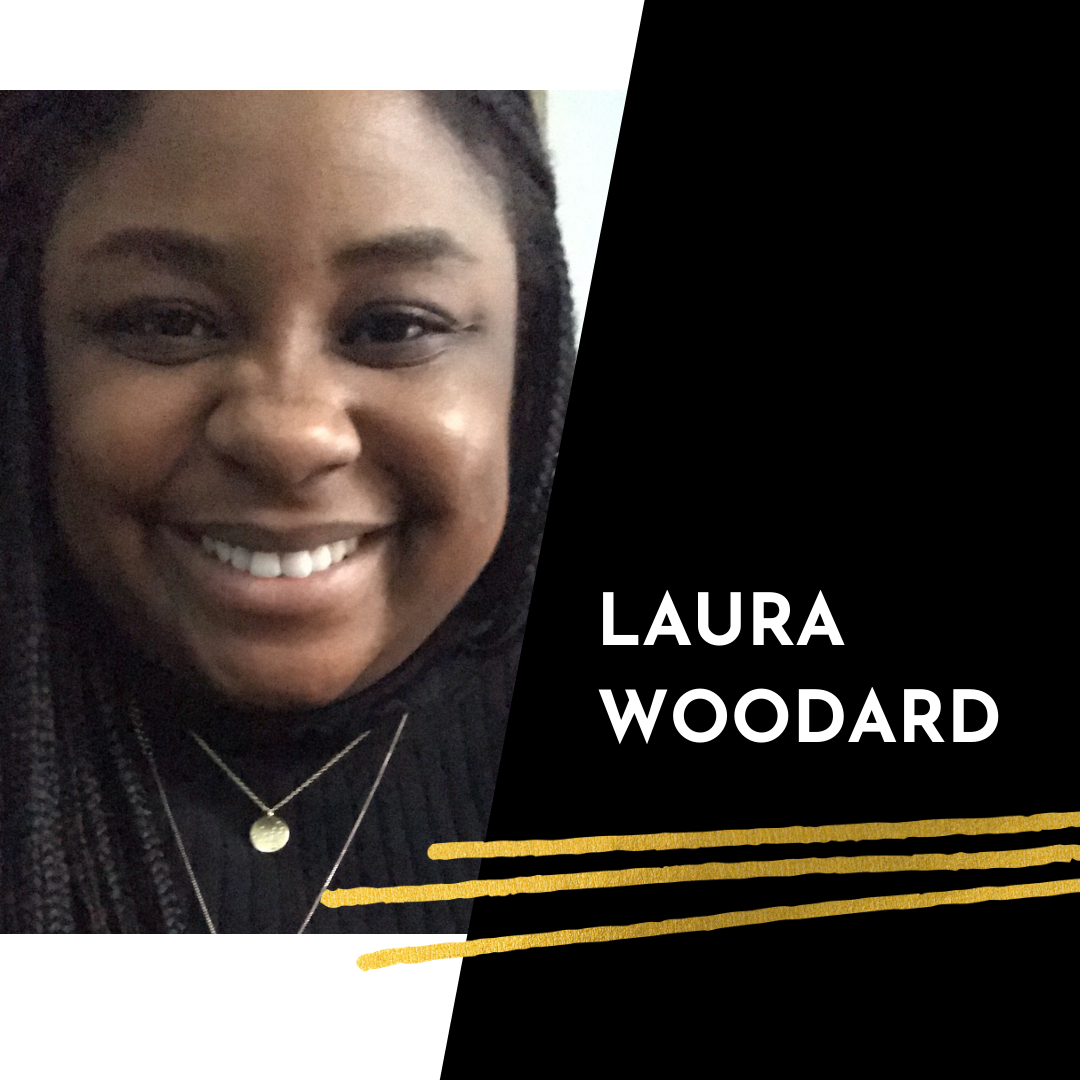 Client Solutions Executive
AT&T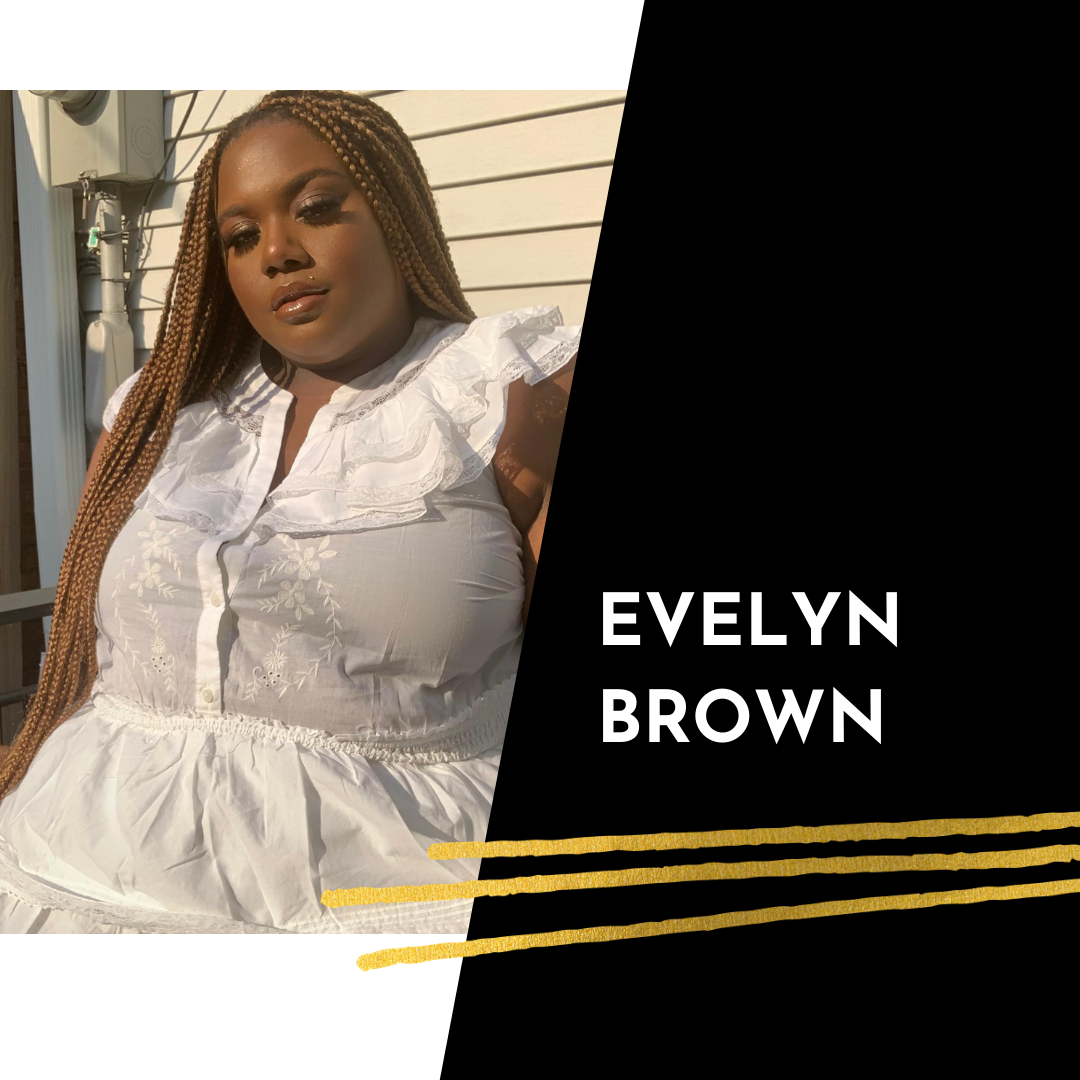 Influencer Relations
Ulta Beauty



October 15, 2020 // 12-1:30pm
Industry Affinity Group Leaders discuss how they create & foster inclusive communities within a large
corporation and why it is essential to thread D&I into the DNA of the company culture.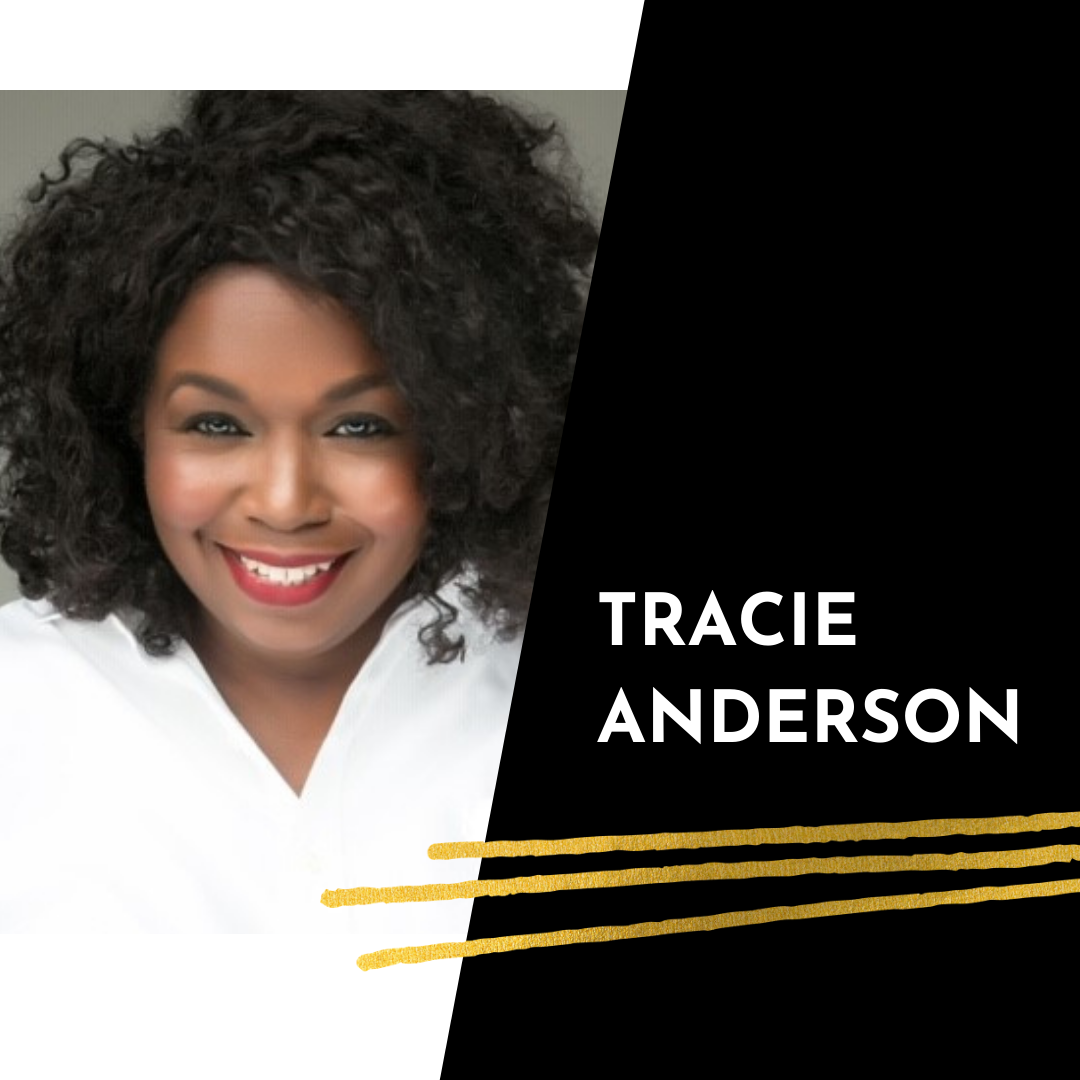 President of Women@TU
Strategic Advisor
TransUnion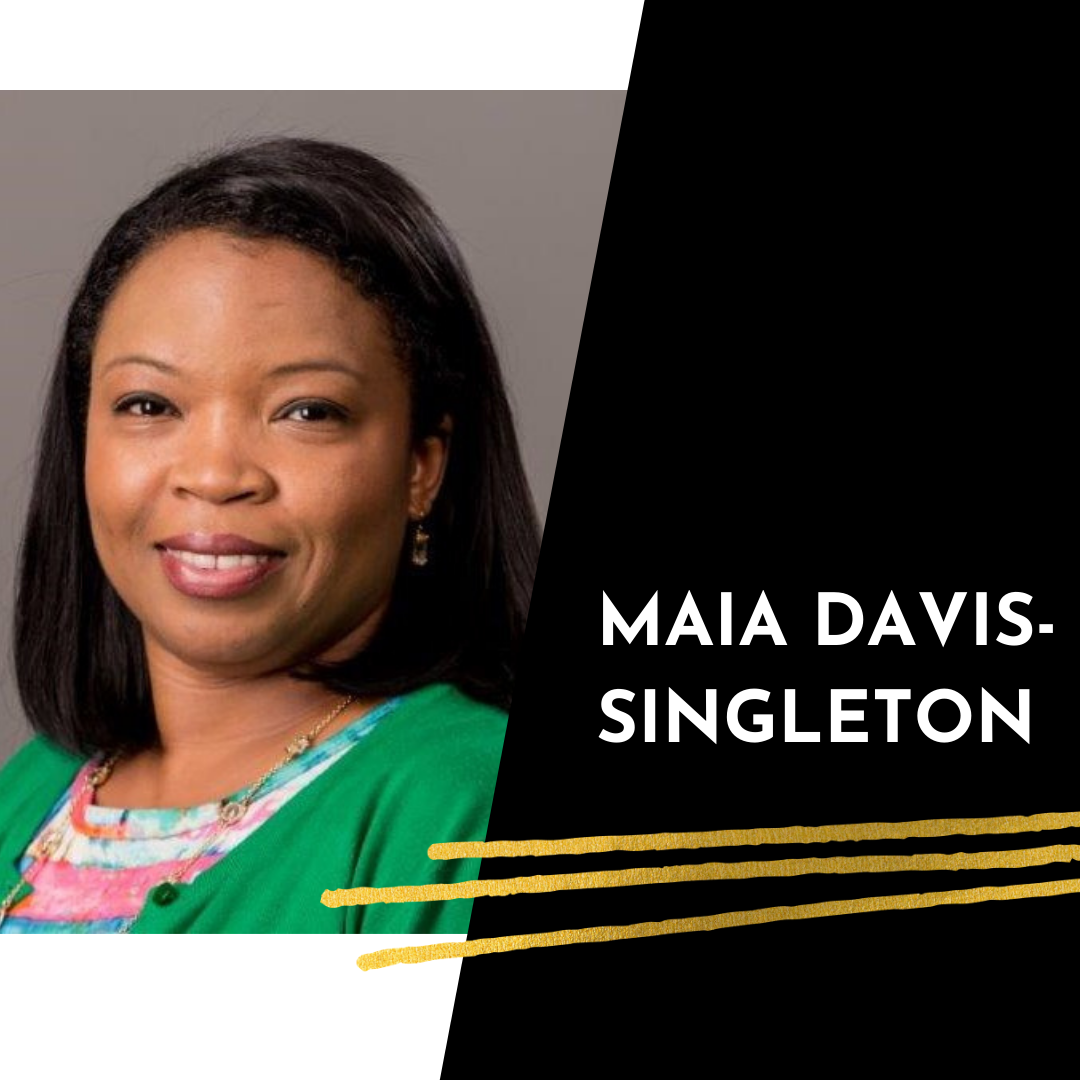 Co-chair of BOLD @ Discover
Director of Global Operations
Discover Financial Services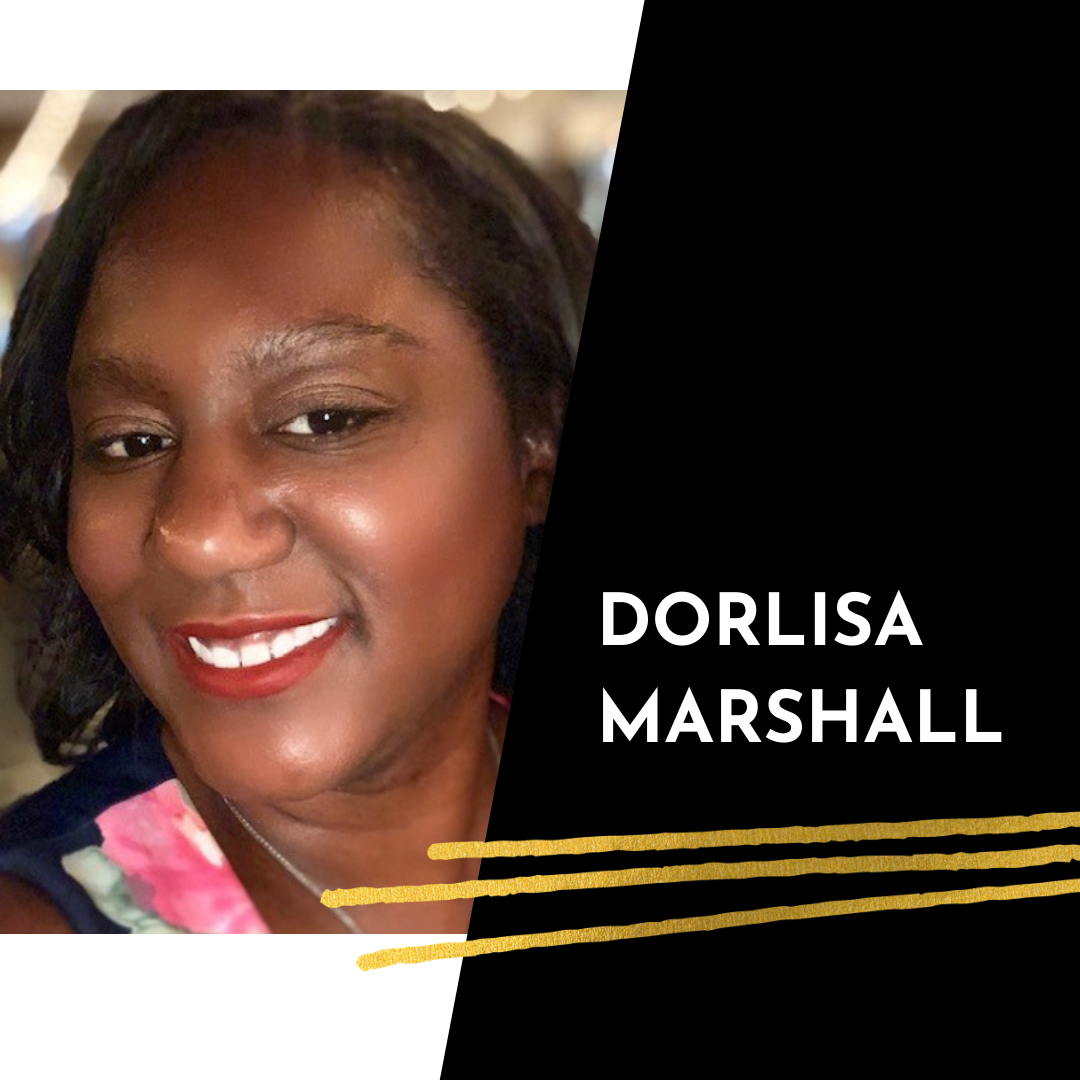 Vice Chair of PWR @ Discover
Sr Principal HR Consultant
Discover Financial Services

October 22, 2020 // 12-1:30pm
Impactful Black female entrepreneurs share the power of influence and how
to lead with purpose and intention.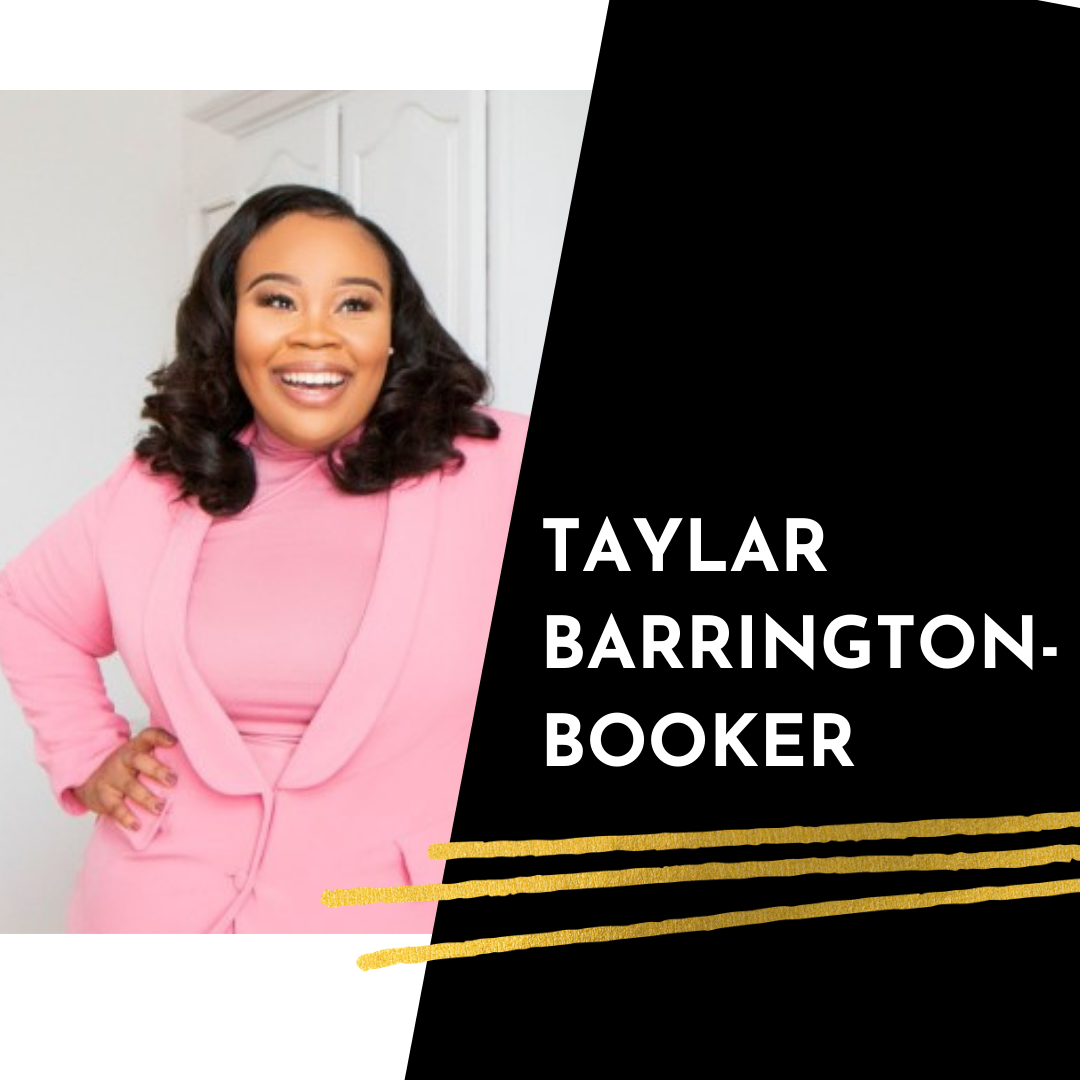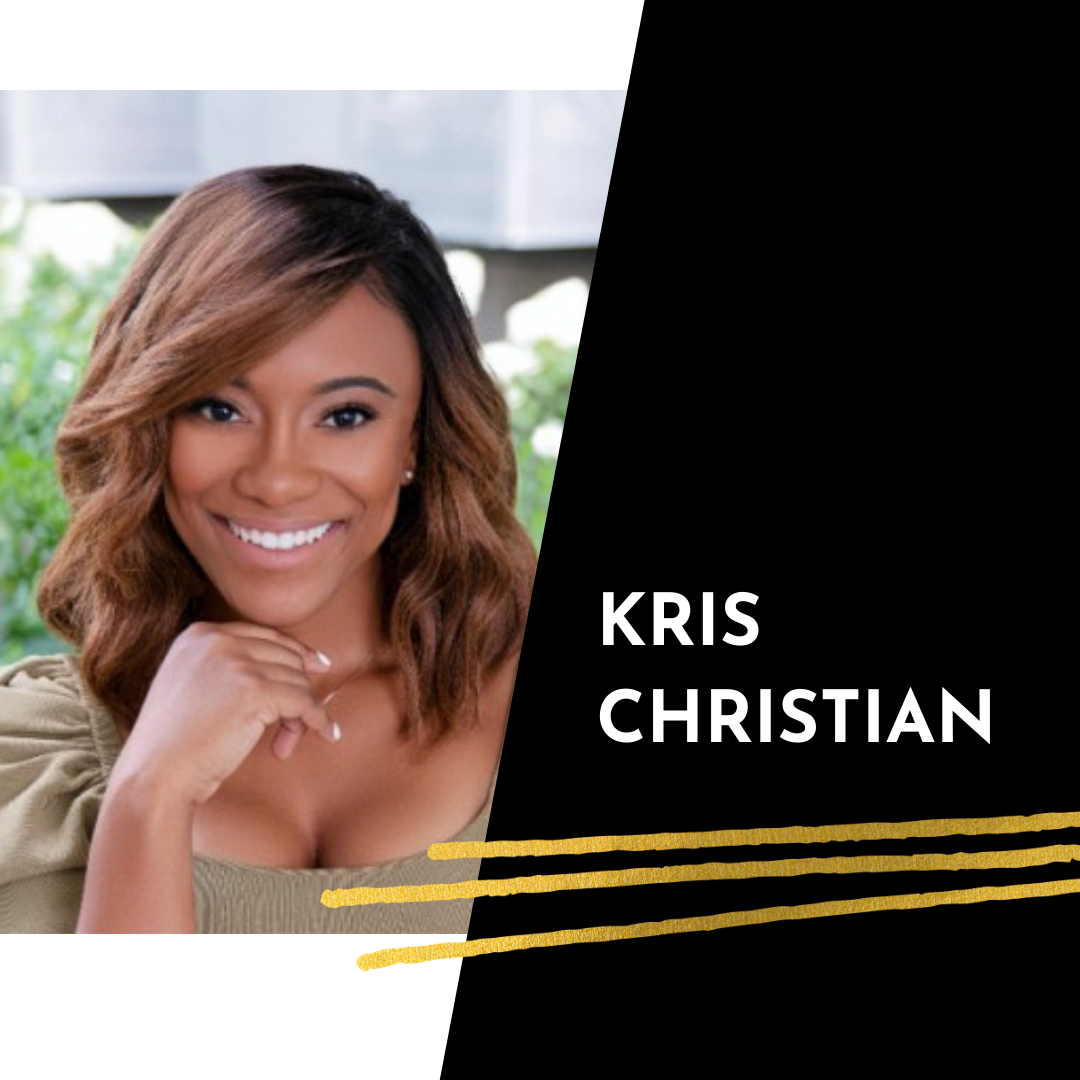 Founder
Chicago French Press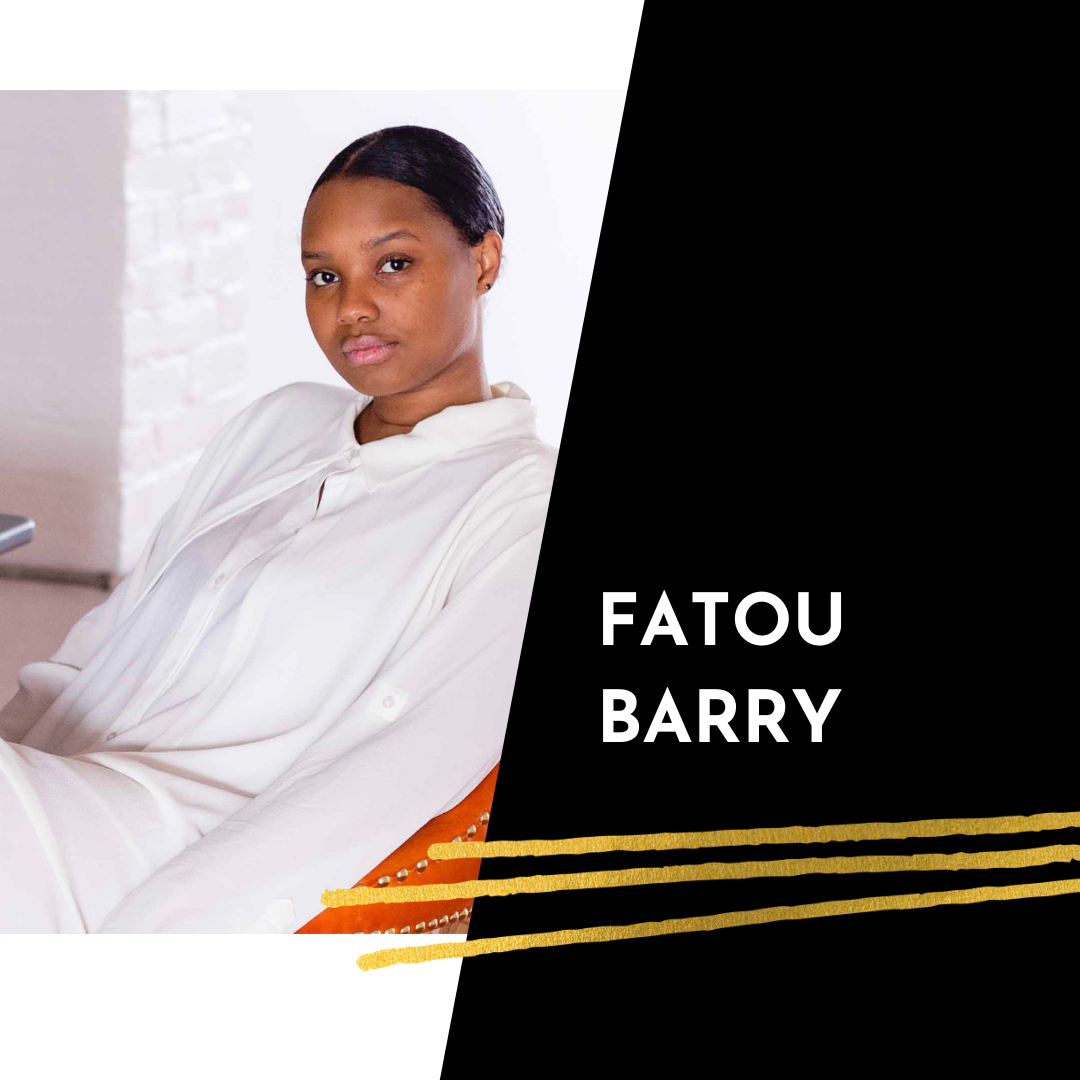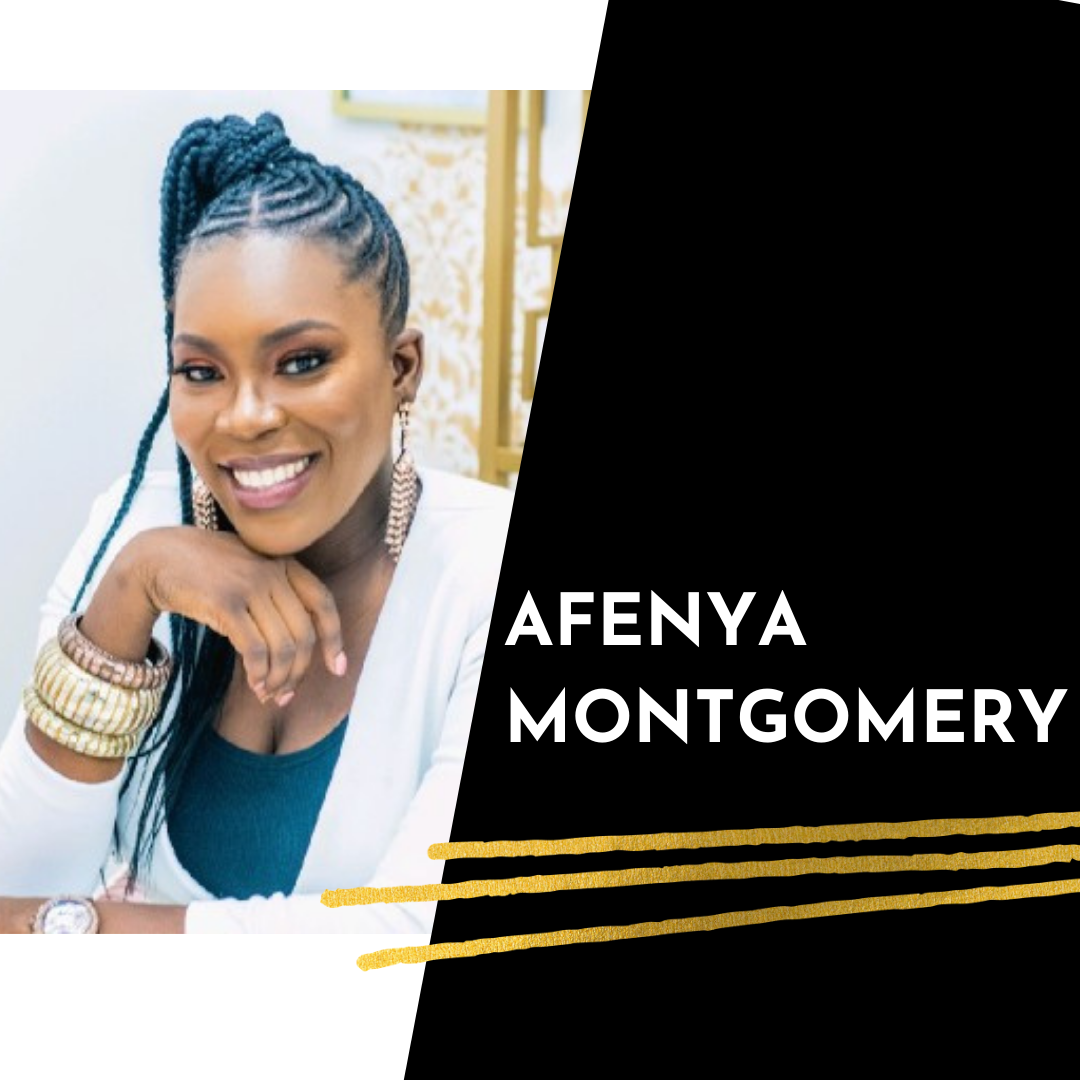 BE SEEN PASS
Access to (4) SEEN Power Panels
Access to live SEEN Keynote
Access To SEEN Resource Center
Access to BE SEEN podcast episodes
FREE
If you are interested in applying for the SEEN Sister fellowship program, please email victoria@evolveher.community for more information.


SEEN SISTER VIP PASS
Access to all BE SEEN PASS perks
Access to SEEN Keynote Q&A
EvolveHer Digital Membership (includes access to groups, resources, perks & VIP invites)
Invite to "BE SEEN" private group
Exclusive EvolveHer Voice Event Invites
$25 per ticket
(early bird pricing valid thru 9/15)
Regular price: $30 per ticket