T

he intersectional experience of Black women in business is often overlooked and undervalued. True equity and inclusion calls for women to unite across all industries to advocate, celebrate and support Black professional women at every level of their career.
SEEN is a virtual event & content series launching October 2020 that connects black women and allies across various industries with impactful programming curated to amplify Black professional's voices, experiences and initiatives for change.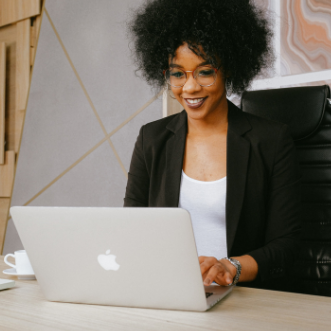 Weekly Events
Join us every Thursday in October at 12pm CST as we sit down with black female executives, thought-leaders & rising stars who are creating impact within their companies & communities.
Don't miss out on your chance to be part of the conversation -- SEEN attendees can submit questions before, during and after the event.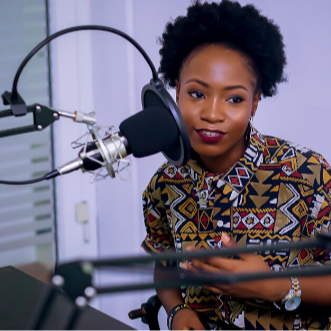 Be Seen Podcast
Change doesn't happen overnight and the BE SEEN podcast is connecting top disruptors & advocates to have candid conversations on how to create equitable solutions that drive real change.
Join the conversation as we get comfortable with getting uncomfortable, addressing some of the most important challenges that black women face today.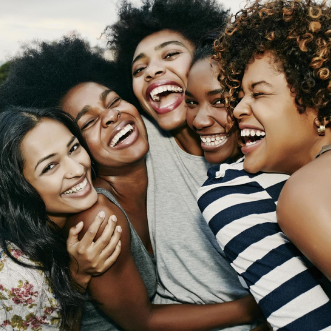 Connection & Resources
Impact happens when likeminded voices unite, share resources and connect on a deeper level to implement change & progress. SEEN attendees will receive access to the BE SEEN Digital Kit and have the opportunity to build ongoing relationships within our private BE SEEN group and EvolveHer's community.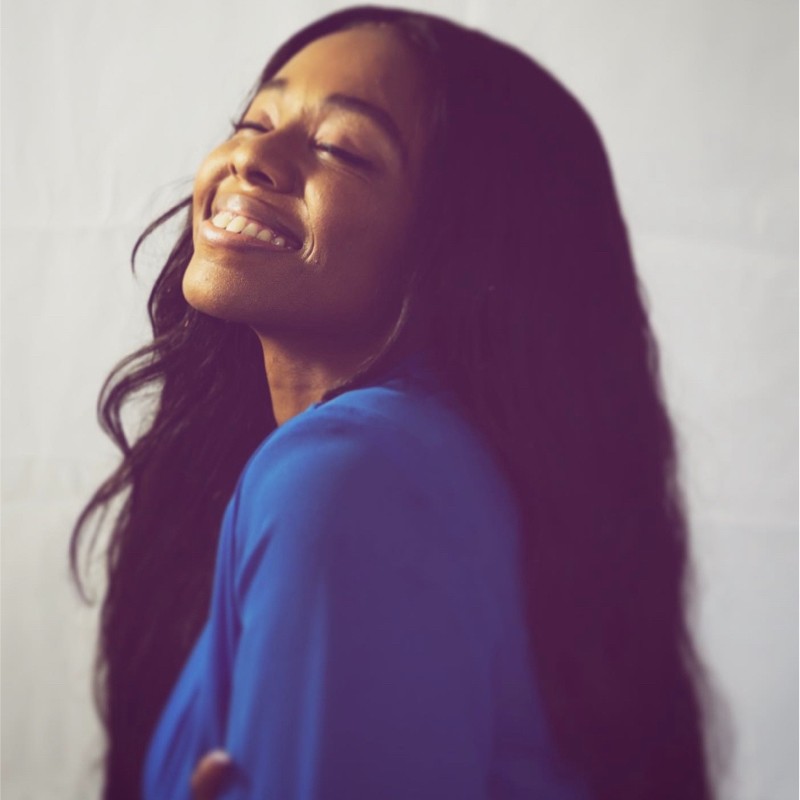 Taylor Shine
SEEN Visionary & Producer
Taylor Shine is a creative driven brand strategist with a passion for creating impactful experiences and solutions that drive value and purpose. With over 7 years of experience in marketing and events, Taylor helps EvolveHer and EvolveHer Voice reimagine live experiences through personalized strategy and authentic audience connection.