Join us as we discuss the Masks We Wear and how we show up each day and who we actually are.
Everyday we have a choice.
To hide behind a mask or to show up as our authentic self.
There are reasons behind our decisions, but why do we feel the need to hide, who are we hiding from, and how might life change if we took our masks off?
This peer to peer facilitated discussion will consist of breakout sessions and guided questions.
All proceeds for this event will be donated to Real Men Wear Pink, the American Cancer Society.
Why I Wear Pink: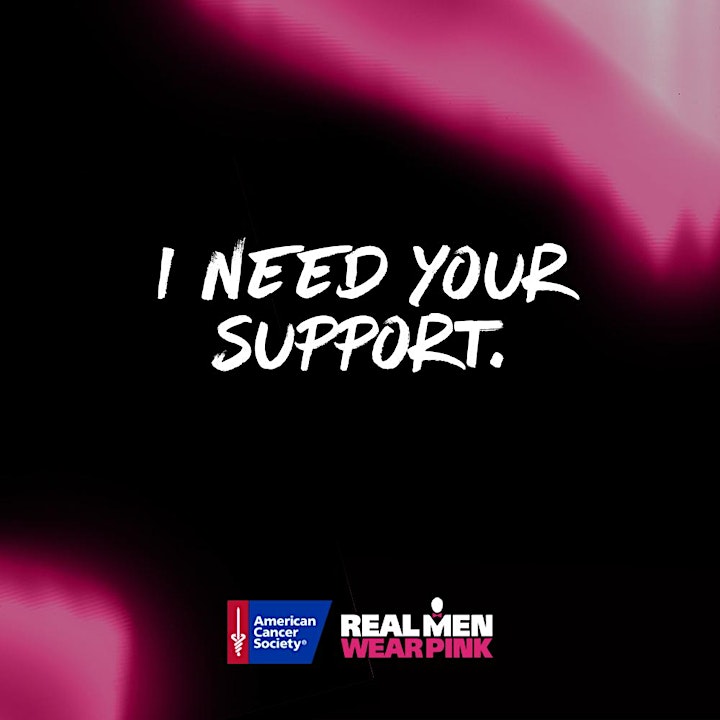 The rates of Breast cancer are staggering and it has hit home more than once, but luckily due to our investment in research my family members and friends are still with me today.
We NEED to continue creating awareness not just for fundraising, research, and treatment, but also for others to take this seriously and hopefully take action towards prevention and diagnosis. That's why I'm stepping up to fight breast cancer with all I have. Since I'm in a position to make a difference within my community, I believe I have an obligation to do so. By raising money and awareness through Real Men Wear Pink, I'm helping to save more lives and your help does the same. Thank you all.
About the host: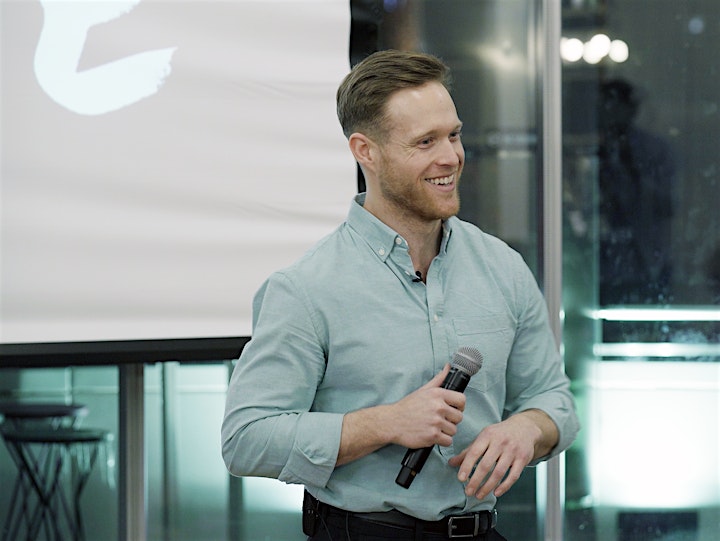 With over 10 years of experience coaching and a background in organizational leadership and adult learning theory Dr. Benjamin Ritter understands how to navigate any career path you decide you want to travel. Since launching his coaching practice he has guided hundreds of professionals toward creating the career they love and has impacted thousands through his events and media content. From empowering young professionals to take accountability and feel empowered over their own levels of job satisfaction and careers, to guiding senior leadership on how to stand out from the competition, develop executive presence, and discover meaningful work, Ben is an expert in his field that will guide you toward truly living for yourself at work and in life.
Find out more at liveforyourselfconsulting.com