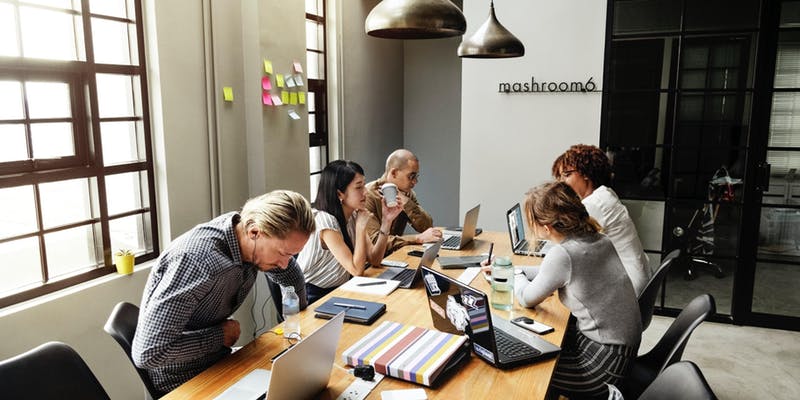 LEARN TO NAVIGATE THE CONFUSING PROCESS OF SETTING UP AN LLC!
Hosted by LITE. For more details, visit litecounsel.com.
About this Event
OVERVIEW
In this workshop, you will receive concrete instructions on how to set up and properly maintain your business entity. You will also gain an understanding of the basic tax laws that impact your business.

This workshop is taught by an attorney, who is happy to answer specific questions as they arise. You will walk away from this experience with confidence in knowing that you have the knowledge base to make good decisions for your business, as well as a detailed instruction manual that outlines everything you need to know about forming your LLC.

DETAILS
An attorney will teach you how to:
Register a single-member LLC in the state of Illinois
Obtain an EIN and open a business bank account
Draft your Operating Agreement so that it is tailored to your industry, business, and personal values
Adopt sound bookkeeping practices
Pay yourself
Effectively separate your business identity from your personal identity
Modify your entity and Operating Agreement as your business evolves
AUDIENCE
If:
You are a solopreneur
Your business is based in Illinois
You are ready to formalize your business by forming an LLC
You are not ready to engage an attorney
You are willing to self-help but are afraid of making a mistake or missing something important
Then this class was designed for you!

Members Login For 10% Promo Code.