VentureFWD (For Women & Diversity) event will be a dedicated evening discussion on fundraising, venture capital, and the journey to raising money.
Investors, Funded Founders, & Checks from Mark Cuban - our incredible speakers for this event are people you won't want to miss!
FWD Collective Programs feature women, POC, and under-represented individuals discussing our industries and areas of expertise. Our mission is professional inclusion. ALL ARE WELCOME TO JOIN THE CONVERSATION.
What to expect:
Topic Focus: The in's and outs of VC funding, engaging with investors, the fundraising journey, and connecting with and investing in underrepresented founders.
Investor Fireside Chat.
Virtual Panel Discussion with Funded Founders.
Engaging networking.
Safe Space.
*The event is low cost for everyone as we want to make sure there are limited barriers to entry. BUT, if you feel like you can't swing it, let us know as we have scholarships available AND if you can spare a few extra, and want to support us/help cover the costs of some scholarships, we are always open to donations to help financially empower the continued advancement of our mission of professional inclusion.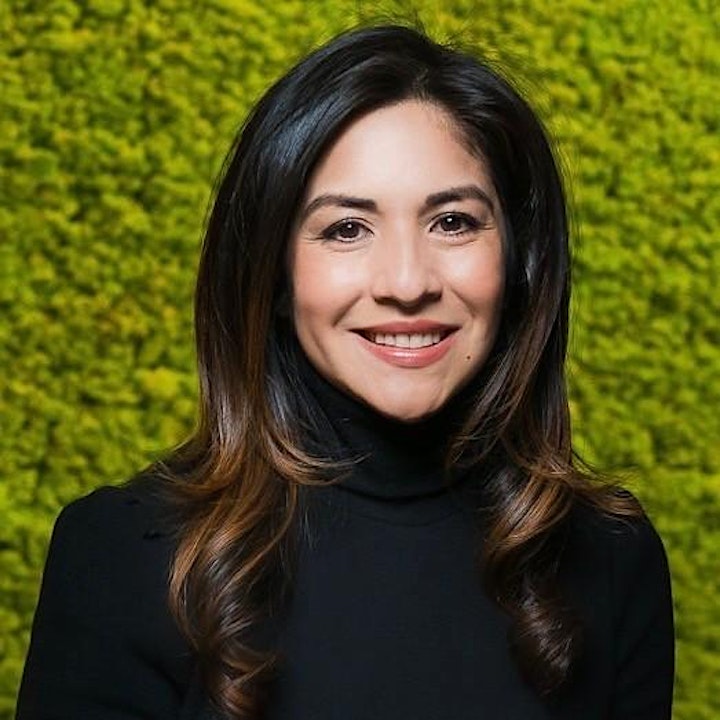 Investor, Samara Mejia Hernandez, Founding Partner, Chingona Ventures
With over a decade in sales, operations and technology at Goldman Sachs. Samara went on to become an early-stage investor with MATH Venture Partners and in 2019 launched Chingona Ventures investing in overlooked badass founders at the earliest stages who are "chingón" enough to just maybe do something that matters, and are not well understood by traditional investors.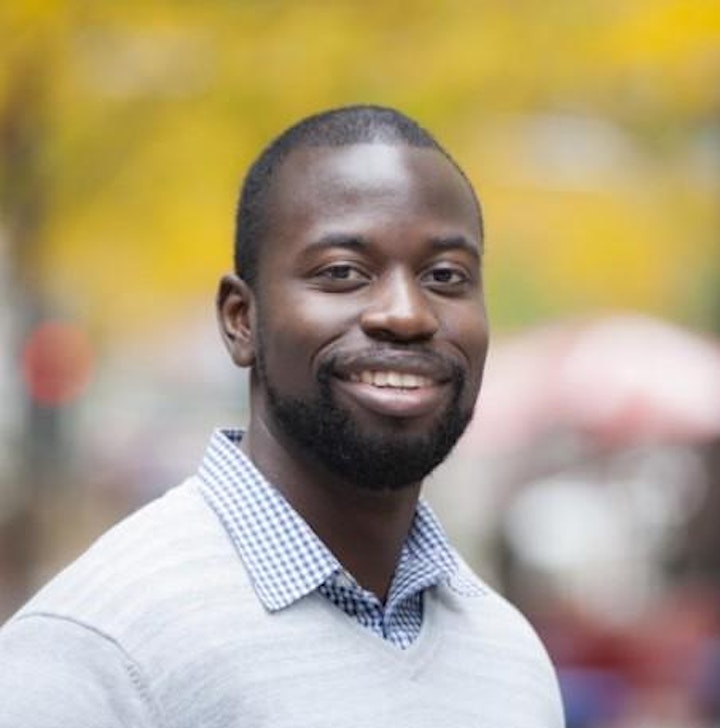 Funded Founder, Ablorde Ashigbi, Co-Founder & CEO, 4Degrees
Former Investor -- who cut his teeth during his time at Pritzker Group -- turned startup founder, Ablorde knows what it's like on both sides of the table. He started 4Degrees with a focus on bridging the networking gap, a Chicago-based technology company, applying machine intelligence to help teams in relationship-driven industries manage their most important source of opportunity - their professional networks. When he's not doing that, you can usually find him lifting weights, reading books or eating BBQ.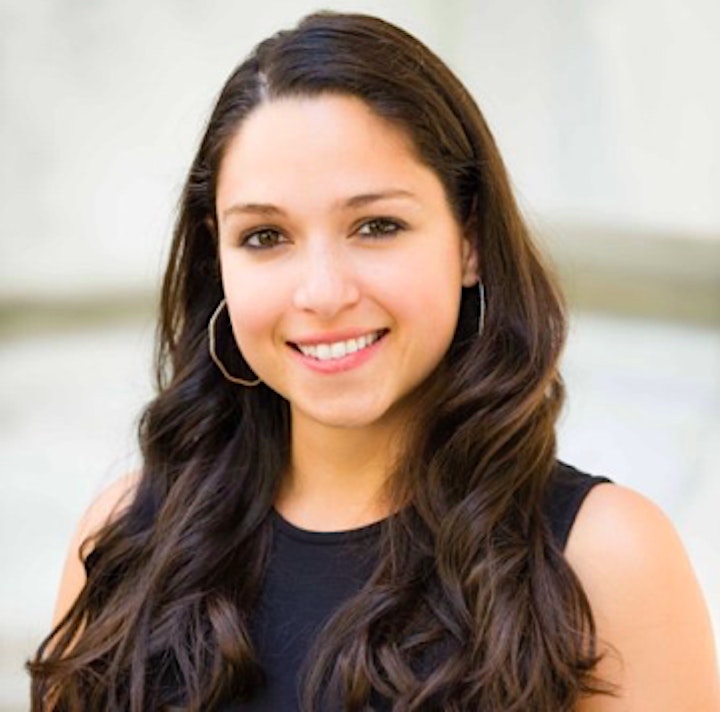 Funded Founder, Kristen Sonday, Co-Founder & COO, Paladin
As a first-gen college Latina passionate about social justice, Kristen started her career working on international criminal matters with the U.S. Department of Justice straight out of Princeton and went on to Co-Found Paladin whose mission is to increase access to justice by helping legal teams run more efficient pro bono programs. Paladin's investment backing includes big names like Mark Cuban who is quoted sharing "What impressed me about Paladin's team is that they're applying a business framework to an important social problem. With Paladin, lawyers can work on issues they're passionate about and teams can leverage pro bono to build their businesses. It's an important mission that I'm proud to be part of."