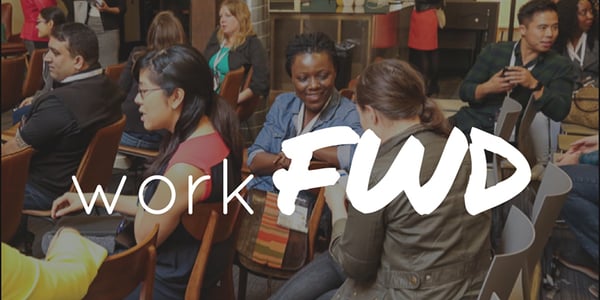 About This Event
HIRING | CULTURE | BUILDING TEAMS | GROWING DIVERSITY | FINDING YOUR DREAM JOB
WorkFWD (For Women & Diversity) a dedicated evening discussion on hiring, culture, building teams, growing diversity, and the journey to finding your dream job. FWD Collective programs, summits, and platform feature women, POC, and under-represented community members discussing our areas of expertise.
Our mission is professional inclusion. ALL ARE WELCOME TO JOIN THE CONVERSATION.
What to expect:
Virtual Panel Discussion: Hiring, culture, building and growing teams, meaningful diversity initiatives in the workplace, the journey inclusion, and finding the right fit/your dream job!
Inclusive Networking
A Safe Space
*The event is low cost for everyone as we want to make sure there are limited barriers to entry. BUT, if you feel like you can't swing it, let us know as we have scholarships available AND if you can spare a few extra, and want to support us/help cover the costs of some scholarships, we are always open to donations to help financially empower the continued advancement of our mission of professional inclusion.