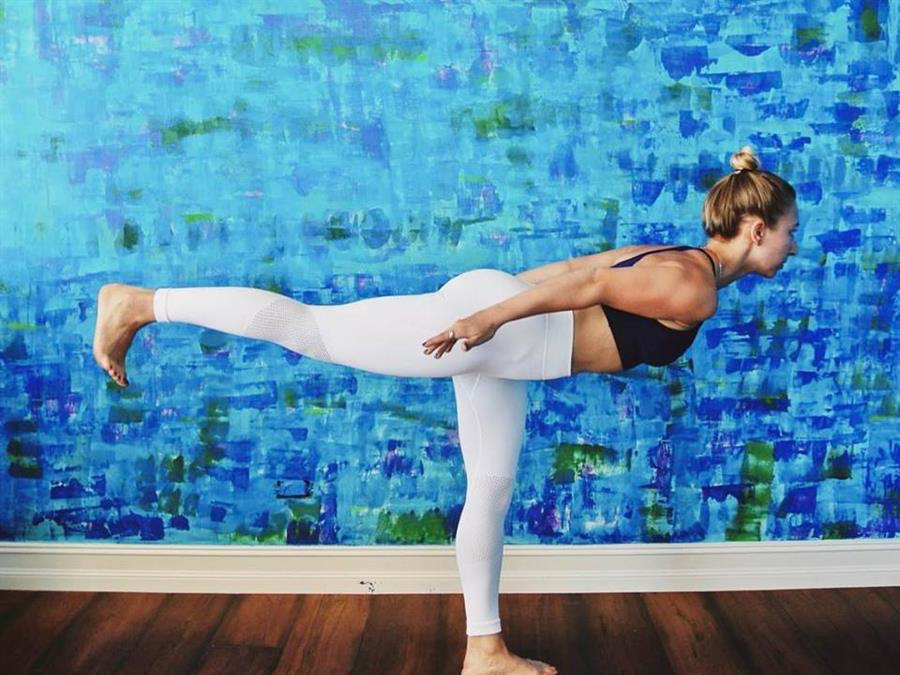 Join us Tuesday, September 10th for a morning filled with community and flow. Vinyasa inspired flow/meditation, come prepared to connect your breath, movement and thought.
With the purchase of this ticket - you receive free entry to the EvolveHer Monthly Breakfast following your yoga flow! Such a great opportunity to get a feel of the community and experience the perks of being a member.
PLEASE BRING YOUR OWN MAT
About Your Instructor:
Tasha Liberman is a Registered Yoga Teacher (RYT) with Yoga Alliance. She completed her training in 2016 and is also teaching Yoga Sculpt.
Tasha enjoys using morning yoga to set the intention for not only your practice but the day ahead. She brings a unique combination of a core strengthening and mind grounding that teaches to each student based on their own specific needs.
Tasha's Yoga Mantra: Practice makes progress
About EvolveHer:
EvolveHer is a creative workspace designed for women to connect, collaborate & curate a life they love. EvolveHer not only provides a beautiful workspace but also offers a robust schedule of custom programming to support its community of women in all aspects of life (business development, wellness, and connections). The 5,000 square foot River North loft was intentionally designed to inspire creativity and serves as a unique space to host off-sites, private events, and training.